New South Park Game Delayed
The date just got probed.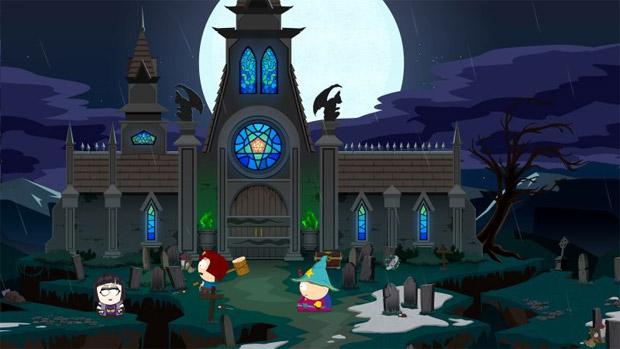 THQ has moved the release date of the new South Park game (tentatively titled the Stick of Truth) from 2012 to 2013. It is now scheduled to release sometime in the publisher's fourth fiscal quarter of this year, which means sometime after January of 2013.
No official reason was given for the delay.