Trenched & South Park PlayBit
Join Nick and I as we play through some of Trenched, Double Fine's latest XBLA title, tonight!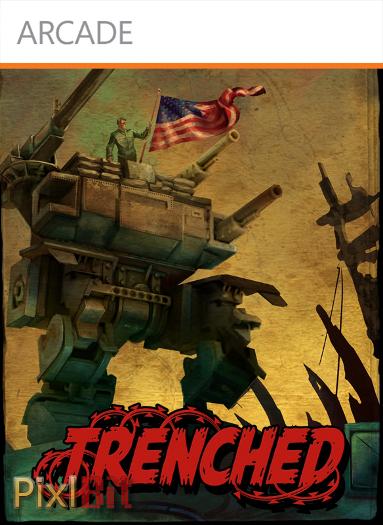 The recent Trenched PlayBit was a success, but it also worked in some play time of Microsoft Game Studios', South Park: Let's Go Tower Defense Play. Be sure to check out the replay below to see some footage from both games, as well as both Jason and Nick's thoughts on the games.
Trenched Segment:
South Park Let's Go Tower Defense Segment: