Colonial Marines To Rendezvous With the Sulaco in 2013
New "Suspense Trailer" released to help us cope with delay.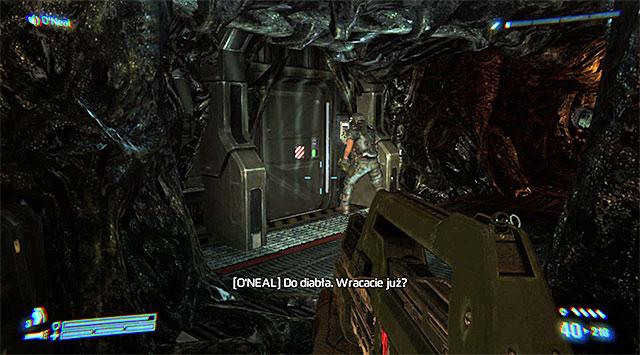 Aliens: Colonial Marines finally has a firm release date. After having its release window pushed back on several occasions, fans of the xenomorphs will be able to finally return to the doomed colony of Hadley's Hope on LV-426 on February 12, 2013.
"I am thrilled to announce the definitive launch date for Aliens: Colonial Marines," said developer Gearbox Software president, Randy Pitchford. He went on to say that the game "is the culmination of a life-time of inspiration from the films and relentless passion and drive from the exceptionally talented development team behind the scenes."
Colonial Marines joins the likes of Tomb Raider and BioShock Infinite – highly anticipated games that have been pushed back to next year.
As a sort of peace offering for making the fans wait a little longer, Gearbox has also released a new gameplay trailer, referred to simply as the "Suspense Trailer." The trailer can be viewed here.
The new February release date only applies to the PC, Xbox 360 and PlayStation 3 versions. A Wii U release date (which Pitchford has been quoted as saying is the "definitive version" of the game) will be announced at a later time, presumably when the new Nintendo system gets a street date shortly after this year's E3.