BioShock Infinite Delayed to 2013
A personal address from Ken Levine reveals that the anticipated title is being moved to next year for further tweaks and refinements.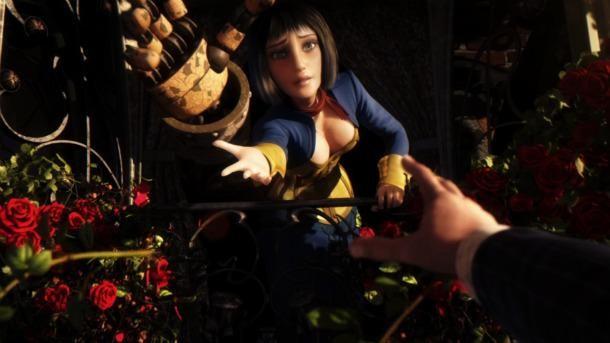 This morning Ken Levine made a personal address to BioShock fans to inform them that BioShock Infinite will no longer see release in 2012. Originally scheduled for release October 16, 2012, Xbox 360, PlayStation 3, and PC owners now won't be getting their hands on the title until February 26, 2013. The delay, according to Levine, is because the team at Irrational Games wants to make "some specific tweaks and improvements [that] will make Infinite into something even more extraordinary."
Levine likens the delay to that of the original BioShock. As the release date approached, key elements still weren't to the liking of the team and they needed that extra time to set them straight. Perhaps more devastating for fans is that they won't get a glimpse of the upcoming title until it's in a completed form. As such, Infinite won't be present at this year's E3 or Gamescom conventions.
To read the specific address from Levine click here. For more information on the series, be sure to check out our BioShock and BioShock 2 reviews, as well as our coverage thus far on Infinite.