Demon's Souls To Remain Online in North America
And there was much rejoicing.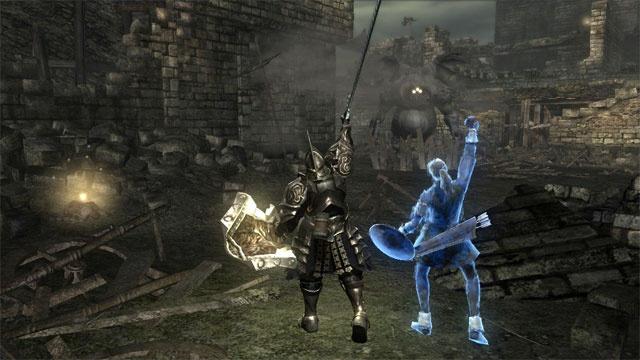 Just when we thought we couldn't get any more deader, Atlus comes out with an announcement that will have Demon's Souls fans rejoicing. The publisher, who had previously stated that the game's servers would be going offline at the end of the month has pulled a 180 and declared that North American server support will instead "continue to operate for the foreseeable future."
"While it originally seemed as though it would be unfeasible for us to continue to sustain the servers," said Tim Pivincny, Vice President of sales, "a number of developments have made it possible for us to continue to invest in and support our fans as they have continue to invest in and support us and Demon's Souls."
This is certainly good news for players still trekking through the game or have put off playing Dark Souls because they hadn't played "the original" yet.
The company has also not ruled out the possibility that they could extend the game's online life even longer than "the foreseeable future," however long that may be.