Counter Strike: Global Offensive Scheduled for August Release Date
The upgraded shooter will launch for $15.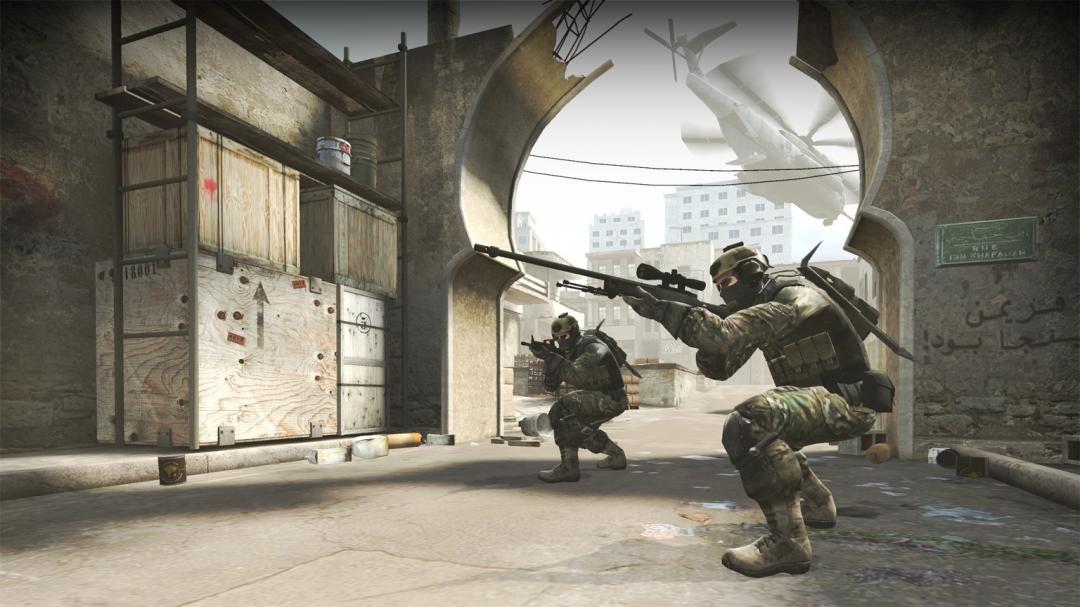 Earlier today it was announced that Valve has pinpointed a release date for Counter Strike: Global Offensive. Players can expect the upgraded shooter on August 21 on the PC for $15.
The game has been in beta since November 30, steadily receiving tweaks and patches from developer Hidden Path as they continue to add more players to the beta on a regular basis. Speculation still stirs as to whether or not Valve will currently meet their deadline, but until further notice mark your calendars for CS:GO later this summer.

#Counter strike global strike counter offensive
#Cs:go