Summer of Arcade Titles Announced
Five new titles coming to Xbox Live.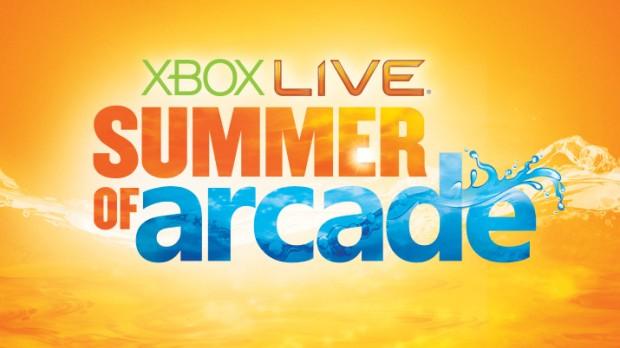 Keeping with tradition, Microsoft has announced their titles for the Summer of Arcade promotion. Microsoft's Phil Spencer gave a list of the five titles that will be hitting XBLA this summer.
Players can expect the following:
Hybrid
Deadlight
Tony Hawk HD
Wreckateer
Dust: An Elysian Tail
The exact release dates and prices have yet to be announced.