Virgin Hosting Video Game Competitions on Xbox Live
Microsoft is teaming up with Virgin Gaming later this year.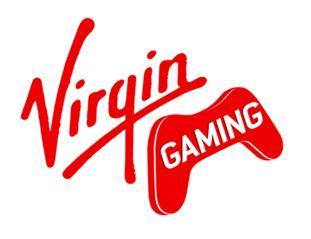 Virgin and Microsoft are joining forces to bring online gaming tournaments to Xbox Live. There will be a variety of different tournaments, Virgin promises, including both free-to-play and paid-entry tournaments, some of which will offer cash prizes.
Virgin Gaming has over 1.3 million gamers in its community and already hosts online tournaments for EA and 2K sports titles, as well as Battlefield 3, DiRT 3 and Assassin's Creed: Brotherhood. The tournaments are supposed to be integrated into the Xbox Live service, but how that will be done is still unclear.