PlayStation All-Stars Battle Royale Officially Coming to Vita
Cross-play functionality also revealed as well as a couple new characters.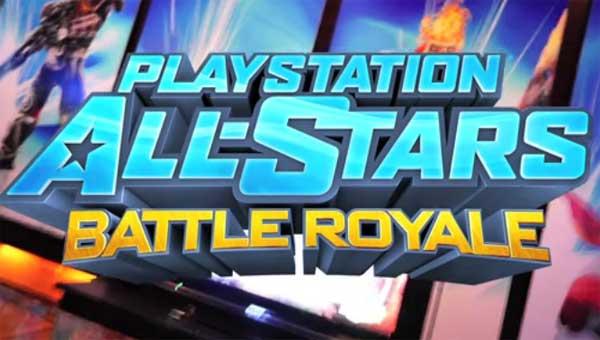 While rumored for a few weeks at this point, Sony made official last night that PlayStation All-Stars Battle Royale will be coming to Vita alongside its console counterpart. Like many games available on both platforms, the two will be interoperable in a few interesting ways.
Using the Vita players will be able to join and play a match with PlayStation 3 gamers seamlessly. Furthermore, as players work through the game, presumably unlocking various characters and items, they will be able to transfer their saves between the two versions of the game.
Outside of this general announcement, a new level in the Ratchet & Clank universe was showcased, which mixed in the Hydra boss from the original God of War. Furthermore, two new characters were confirmed: Nathan Drake from Uncharted and a Big Daddy (potentially with a Little Sister) from BioShock.