Nintendo Announces "8-Bit Summer" Promotion
3DS eShop gets some gems this Summer.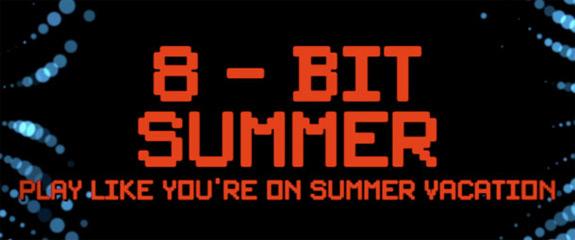 In an effort to show that Nintendo is still showing support for their Virtual Console services on 3DS, they have announced a brand new initiative known as "8-Bit Summer."
Announced during Thursday's Nintendo Direct presentation, Reggie Fils-Aime revealed that two games will be released for 3DS Virtual Console every week for one month.
Among these titles is The Legend of Zelda, which is being released for the first time for all users on July 5. Ambassadors who already have the game will be able to upgrade their version to activate Restore Point functionality.
Following that, on July 12, players will be able to purchase Kirby's Pinball Land and The Sword of Hope II for Gameboy. July 19 brings Kid Icarus: Of Myths and Monsters and Tumblepop. On July 26 players have access to Wario Land: Super Mario Land 3.
Sonic Blast and Sonic Labyrinth from the Game Gear will both make an appearance, but neither has been given a firm release date at this time.
Are you planning on picking up any of these titles? Let us know in the comments!