Capcom Announces Marvel vs. Capcom Origins
Be prepared to relive the past this September.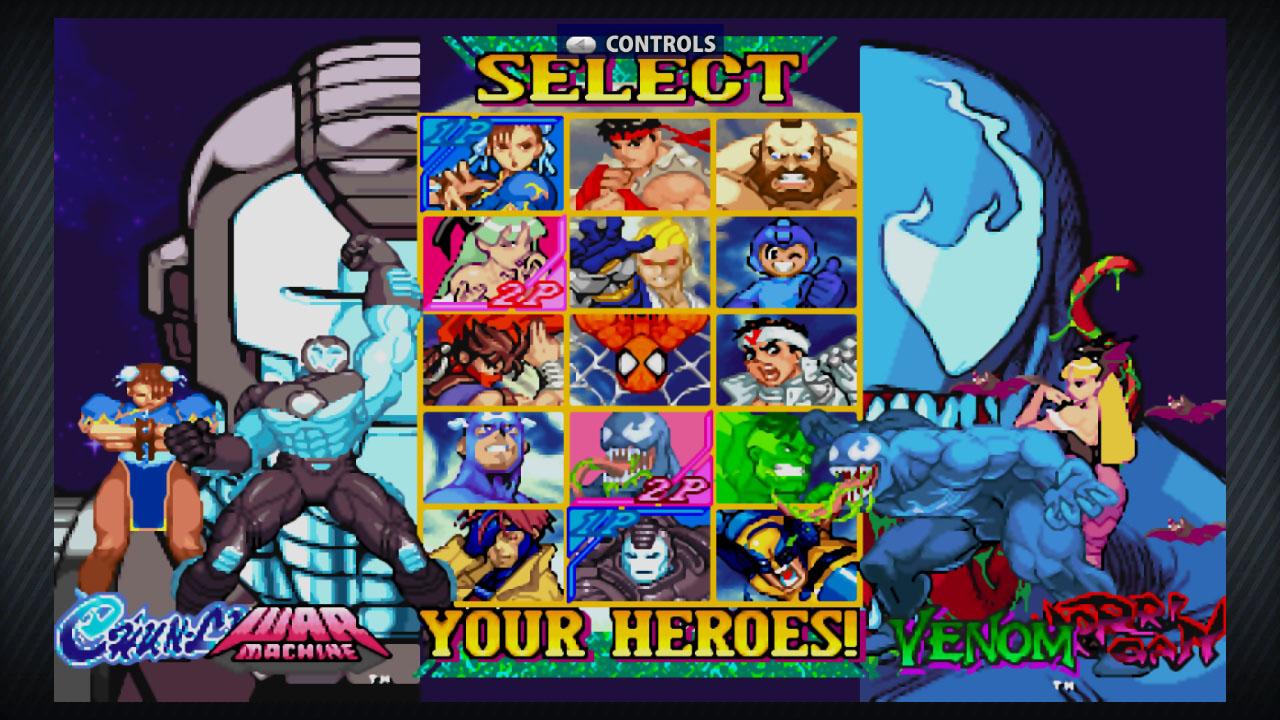 Today, Capcom has announced that two fan favorite fighting games will be put together in one downloadable deal. Marvel vs. Capcom Origins takes Marvel Super Heroes and the first Marvel vs. Capcom and packages them together for $15 or 1200 Microsoft Points on PSN and XBLA, respectively.
Fans will be excited to know that these will not just be direct ports. Both will feature enhancements similar to Street Fighter 3: Thrid Strike Online Edition. Dynamic Challenges will be included along with HD graphics, graphical filters, GGPO-based online play, and even a replay and spectator mode.
Marvel vs. Capcom Origins will be available for download this September.