Metal Gear Solid 4 Gets Trophy Support
Those long install times will be a thing of the past, as well.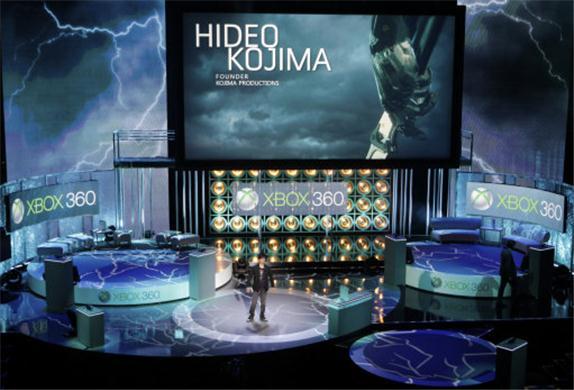 When Metal Gear Solid 4 came out in 2008, it just missed the implementation of trophies to the PlayStation 3. Fans have been clamoring for the game to get trophy support patched in, like Naughty Dog did with the original Uncharted, and at long last MGS 4 is getting the trophy treatment. But that's not the only bit of good news for fans of a man named Solid Snake.
If you've played MGS 4 you will likely remember the lengthy install times between chapters. The image of "Old Snake" casually smoking with the warning that cigarettes are bad for your health on the screen is burned into the brains of many players. Likely it's also something that most people would care to forget. Those players are in luck, as a part of the trophy patch coming next week includes the option to install the entire game in one shot, just as Xbox 360 owners do to save on wear and tear on the notoriously fragile disc drives. Of course, you'll need to have enough room on your hard drive for this option to work, but it's a welcome addition for players that would like to marathon the game to grab some new trophies.
And as far as those trophies are concerned, they run the gamut from simple progression awards to really off the wall tasks, much the same as the trophies for the recent Metal Gear Solid HD Collection. Getting a platinum trophy in Metal Gear Solid 4 sounds like a goal for only the hardest of the hardcore; you'll need to be able to get all of the weapons for a gold trophy, and that entails beating The Boss Extreme mode in under 5 hours with absolutely no alerts, no kills, and without the aid of stealth camo, health items, or the bandana. Manage to obtain that trophy and your friends will have to call you The Boss from then on.