Rockstar Vancouver Combines with Rockstar Toronto
Two Rockstars have Become One.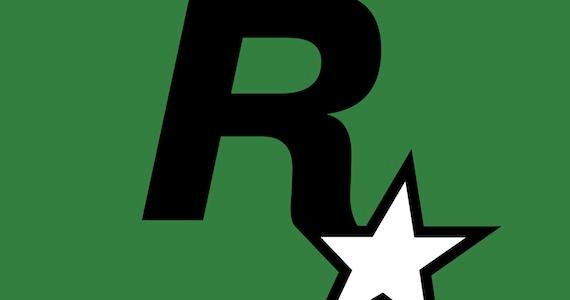 Rockstar Games recently announced their decision to merge two of their successful divisions in video game entertainment. The Canadian government supported this decision, so Rockstar will open a new office in Oakville, Ontario that is custom-built. All members of the Vancouver facility will be given the opportunity to join forces with Rockstar Toronto.
Both companies worked on Max Payne 3, which should ease the transition between two separate divisions. In addition, Rockstar Games expects to add 50 new positions to their expanding company. 
Due to the headquartering of Take-Two Interactive (Rockstar's parent company) in New York City, it must have been the tax incentives and space that led Rockstar to build their new facility in Ontario. Brad Duguid, Minister of Economic Development and Innovation in Ontario added, "By providing financial support and tax incentives to help companies grow, we maximize Ontario's competitiveness in the global economy and support job creation."