Deadpool Coming to a Console Near You
The Merc With a Mouth is getting his very own game.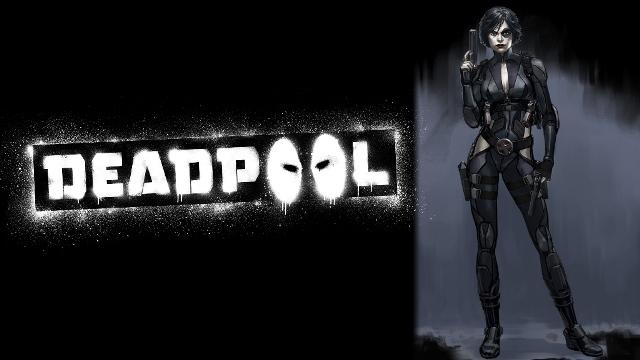 The San Diego Comic Con is usually home to news about movies, TV shows, and oh yeah, comic books, but it's also a place for the occasional video game reveal. Such was the case this past week when it was announced that Deadpool - The Merc With a Mouth - would be getting his very own video game adventure.
The game is brought to fans by High Moon Studios, the development house behind Transformers: War for Cybertron and the upcoming Transformers: Fall of Cybertron. The teaser trailer shows the titular mutant mercenary wreaking havoc on his enemies with moves that would make Devil May Cry's Dante sit up and take notice. Though the game is slated for release "sometime in 2013," the teaser shows off quite a bit of gameplay, along with content that assuredly puts this game in "M" rated territory. Currently, no platforms for the game are known.
Deadpool was created by Rob Liefeld as an enemy for X-Force in the '90s. He became one of the most popular new characters for Marvel Comics, and his serious demeanor was slowly replaced with the comical version of the character seen today. Deadpool made an appearance in Marvel Ultimate Alliance 2, where he displayed his usual brand of "4th wall" breaking antics, a staple of his comic book persona.