It's Official: Day Z is a Real Game
The popular mod gets the Pinocchio treatment by Bohemia Interactive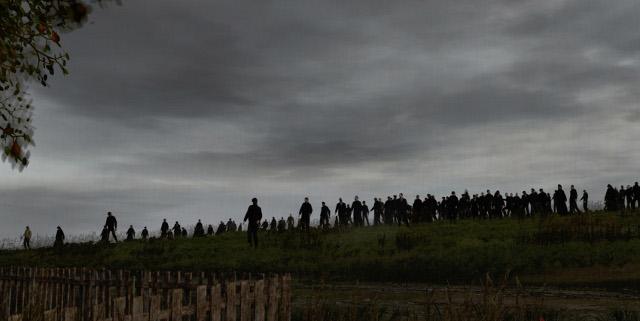 We reported recently that Day Z—the popular zombie survival mod for ArmA 2—might get a full retail release as a stand-alone title. We can now confirm that this is indeed the case. Dean Hall will be the lead on the game, which will be developed by ArmA's own Bohemia Interactive.
"This is the fairy-tale outcome for a mod that many would have said impossible four months ago," says Dean in a post on the Day Z developer blog. He goes on to say that the Day Z mod will continue to be iterated on and fully playable. "The project will follow the Minecraft development model; fast iterations with the community alpha available for a heavily discounted price."
The game has a placeholder for its official website, and Dean promises more news over the coming weeks and months. No word on a release date, but the mod has seen incredible changes at a fast pace since its inception, and with the backing of a studio and finances it's possible that we could see Day Z: The Game by the end of the year. This was already indicated as a possibility by Dean in our previous story.