PixlBit Changelog - March 26, 2013
A brand new polling function and slight improvements to the private messaging system headline our latest set of changes.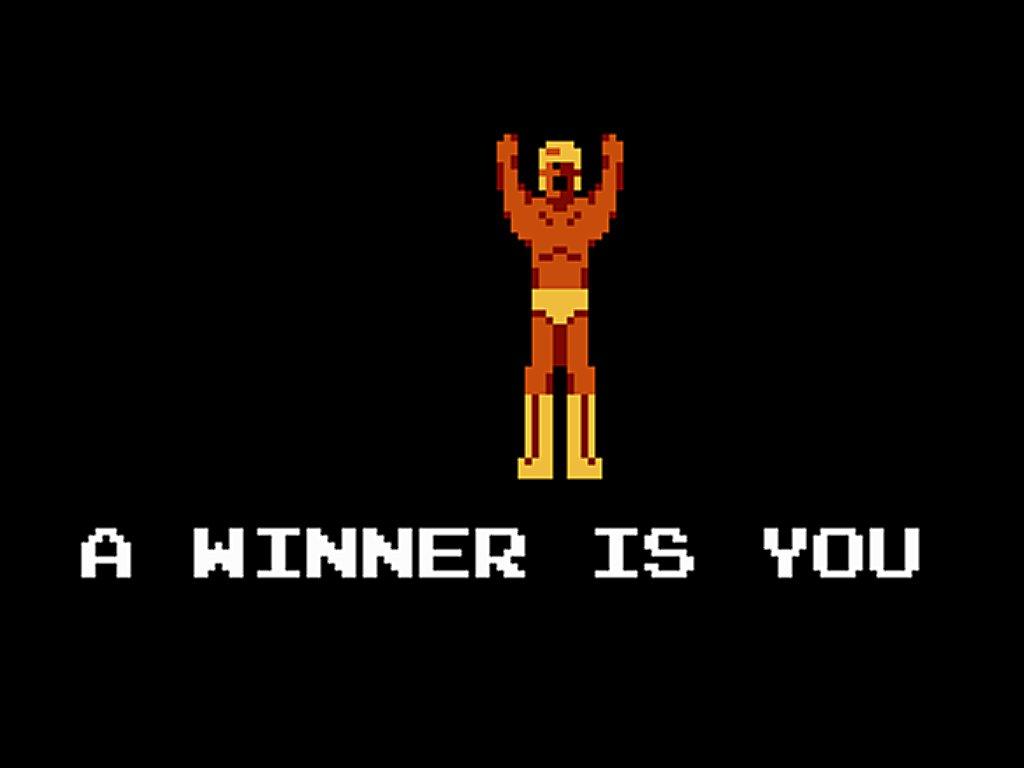 Hi every-body! I must apologize for the delayed release notes for this latest changelog. Somewhere around 10PM EST yesterday I released the actual changes to the site, but did so silently. I'm sure some of you have noticed them already, particularly the minor upgrades to the private messaging system.
If you click over there now, you'll see that messages and notifications are now displayed separately to make them easier to consume. With so many notifications zipping around, they can easily bury everything else in your inbox, which can be a real frustration. Furthermore, it's likely that by the time you read the notifications, you've already consumed the contents by simply browsing the site. In order to accommodate for that for now, I've included two batch operations - Mark All Notifications Read and Delete All Notifications.
The two functions are represented by clickable icons in the Notification header bar and will only execute operations on your notifications. Private messages, which are much fewer in number, must still be manually managed one by one. Eventually I'll produce a more robust system to handle all of these, but I figure that the blanket operation on the notifications will be the most valuable for the time being.
What nobody has had a chance to see yet is the brand new polling function. This will allow you to vote within given articles on whatever the topic is on hand. Jesse Miller will be putting this to use at some point today for a special MIA feature and it's likely that Angelo Grant will be using it to help direct our Backloggers Anonymous podcast. Whenever we're ready to move on to a new game and we don't have one planned, we'll be looking to our fantastic community to vote on what we should kill off our backlog next.
While the changes outlined above aren't very substantial, the release itself was quite large. Much of it was dedicated to back end improvements for the staff to allow them to provide better and more diverse content for you all.
For the next round of changes, I look to you all. I am already planning on creating a place for user preferences, so you can customize which notifications you receive from the site, as well as a history log of all of the comments left by a user to help you keep track of threads you're currently involved in. Outside of that, I have a couple staff requests that I'll be working on as well. So please, let me know if there's anything at all that's giving you trouble and I'll be sure to add it to my list.
Enjoy!