Shin Megami Tensei IV Announced for North America
Relax, April Fools is over. You can get excited now.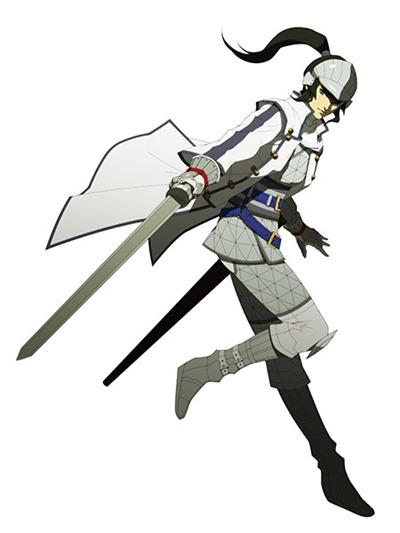 Considering yesterday was April 1st, it's no wonder that some announcements that may seem too good to be true were held off until today. Case in point, this morning Atlus announced that after 10 years, Shin Megami Tensei will be returning to the states with the fourth mainline title in the series this summer, exclusively for the 3DS.
The new entry simply titled Shin Megami Tensei IV, is the first true successor in the beloved franchise since 2004's Shin Megami Tensei: Nocturne and is being built with the 3DS' unique features in mind. Outside of StreetPass and 3D, it's still not known if any other specific features will be utilized.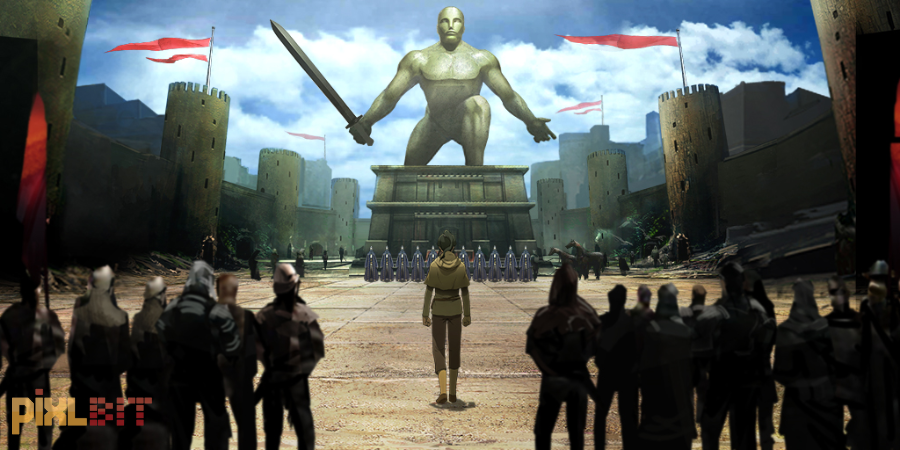 The story of SMTIV revolves around "the sacred protectors of the Eastern Kingdom of Mikado," the Samurai. The player will be thrust into the role of a newly appointed Samurai, and will be responsible for making preparations to defend the kingdom from a growing army of demons. Decisions made by the player will shape the story and the world.
The press release also bullets some more specific features to get fans riled up. These include:
A World to Discover, A Mystery to Uncover - The life of a Samurai is fraught with peril. Players must leave the safety of the kingdom in order to defend it from the invading demons. There the story unfolds as they become involved in a fierce battle between God and demons.
Demon Collection and Fusion - The core mechanic of the Shin Megami Tensei series returns with more than 400 demons to recruit, collect, and fuse together. Players will constantly be challenged with balancing the strengths of their demons to ultimately excel in battle.
Choices and Consequences - Throughout the player's journey, they must choose their own path. The choices will affect them, other NPCs, and the overall outcome of the story. Branching story paths require careful consideration since the fates of the Eastern Kingdom of Mikado and the rest of the world hang in the balance.
Pressing the Combat Advantage - The Press Turn system requires strategic thinking for every battle. Pinpointing an enemy's weakness will provide a vital extra turn for players to exploit. But there are dangers as well...reckless attacks against demons cause players to lose their turns and give the enemy an opening to strike back.
SMTIV is being released this summer as a "premium title." This may explain the game's MSRP of $49.99 (according to the press release), which is higher than the normal $39.99 that a majority of 3DS titles a released at.

Let us know what your thoughts are on the long awaited return of Shin Megami Tensei by sounding off in the comments section below!