PixlBit Changelog: April 3, 2013
Comments: exposed!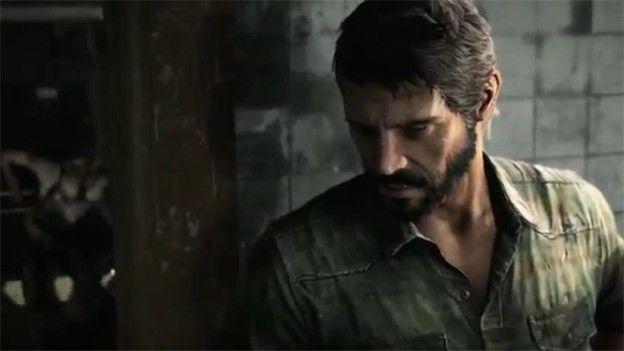 At some point, somebody (or a group of people) asked me if we had a page out there that displayed all of the comments they left across the site. Of course, that feature did not exist at the time, so I added it to the list of components to create. Yesterday, I stealthily updated the site to include said functionality.
You can get to this new page from any user's profile page (including your own). There you will see the following icon, which will link you to a paginated listing of all of a user's comments.

You can browse and read them all there and even click them to see them embedded within the actual comments section of the article/blog.
Anyway, that's all I've got for today - enjoy!