Upcoming Downtime - June 9, 2013
Sorry for the short notice again.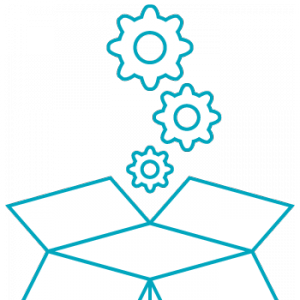 Hi guys. As I'm sure you've observed, the site has been running uncharacteristically slow since the big release I did the other night. Unfortunately, I haven't been able to diagnose the issue despite countless attempts. The issue is coming from the database, which is not performing as it did before the code release, which is something of a conundrum to me. However, I have hope that an upgrade to the database software will make the situation better.
Today I plan to upgrade the database to what's widely considered its best version. Unfortunately, I'm going to have to do it in the middle of the day so that I have the maximum amount of time to diagnose any issues that may arise. It's imperative I get the site back in tip-top shape ahead of E3, so I simply cannot wait. As such, the site is going to be down for up to 30 minutes while I perform the upgrade, assuming I don't run into any issues.
Again, thank you to everyone for your patience, I hope to have this resolved soon. Trust me, I've been losing much sleep over it.

#Maintenance
#Database