QuakeCon Starts Tomorrow
Get all of your QuakeCon news and previews here!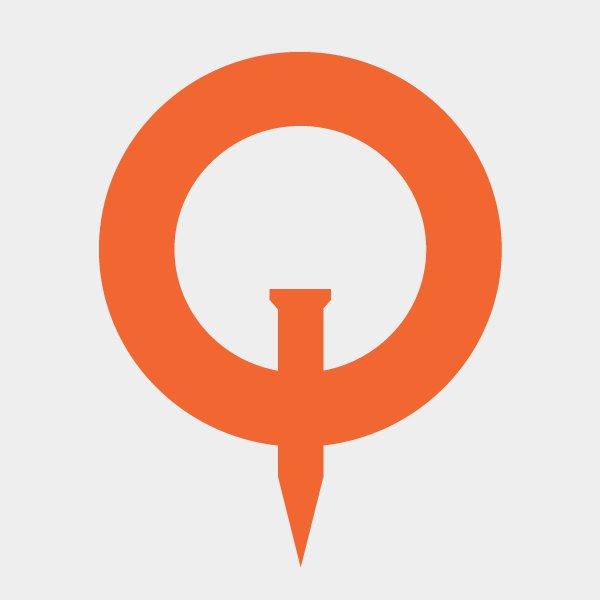 It's that freakishly hot time of year in North Texas when there is little else to do but hunker down in a dark, air conditioned room and play video games with a few thousand of your closest friends. Luckily, QuakeCon starts tomorrow at the Hilton Anatole Hotel in Dallas and it should satisfy your needs to play some competitive games and try out some upcoming releases from Bethesda and others. I'll be right there with the sweaty masses as they queue up to get in to the infamous Bring Your Own Computer (BYOC) room and I'll try to give you a feel for everything else happening if you can't make it to the event yourself.
I'll be checking out what's on display in the main exhibit hall, which will feature exhibitors ranging from the educational version of Minecraft to hardware makers like Alienware and Nvidia. There's also bound to be tubs and tubs of Bawls energy drink and countless hilarious jokes about said beverage. Stimulants are what the masses need to stay focused over in the BYOC hall, where there are always tons of amazing rigs to see.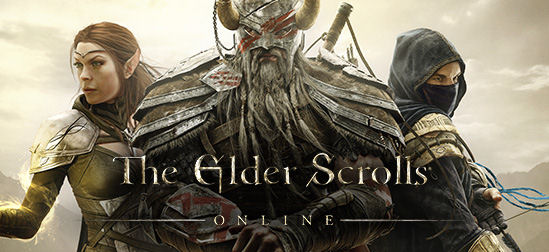 I've also got several hands on appointments scheduled with games like Elder Scrolls Online, Wolfenstein: The New Order, and Rekoil, among others. Impressions from those play sessions as well as public presentations and demos of a few other games will be hitting PixlBit as fast as I can churn them out. The same goes for panels and the famous John Carmack keynote address which can cover a huge range of topics, and might possibly feature some rumored announcements. (Fallout 4, anyone?)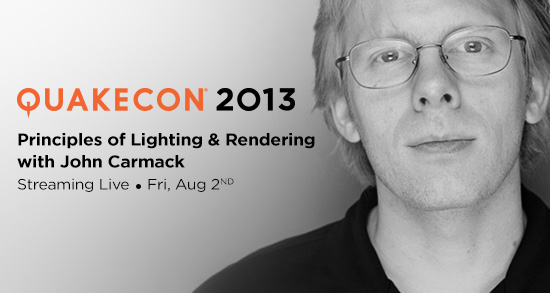 Keep an eye on the PixlBit main page for updates from QuakeCon throughout the weekend and follow @travishawks on twitter to get smaller bite-sized info as it is revealed. I'll do my best to give quick impressions from my demos over twitter and get full write-ups posted as quickly as possible. If you are planning on being at the convention, let me know and we'll try to meet up!