Tecmo and Koei Share Characters in Ninja Gaiden, Dynasty Warriors
Two Dynasty Warriors characters guest in Ninja Gaiden Sigma 2, while Ninja Gaiden's star appears in an upcoming Dynasty Warriors game.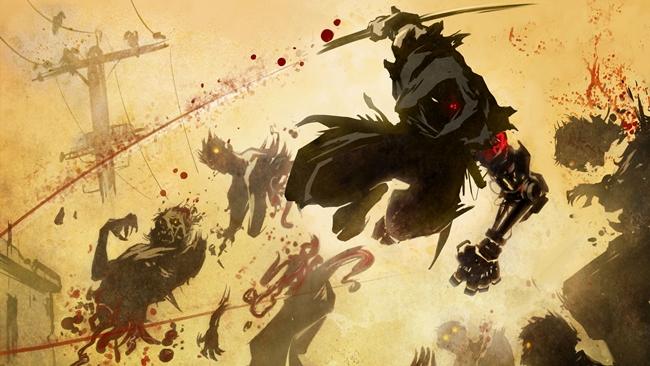 In next week's Ninja Gaiden Sigma 2, two characters from Koei's upcoming Dynasty Warriors: Strikeforce will make an appearance as alternate costumes for the game's two heroes, according to Siliconera.
To return the favor, Ninja Gaiden's Ryu Hayabusa will make a guest appearance in the PlayStation 3 version of Strikeforce.
In Sigma 2, Zhao Yun is an alternate costume for Ryu, while his buxom buddy Ayame can dress up as Sun Shang Xiang.
Koei and Tecmo merged earlier this year, and this is the first sign of the two companies combining their franchises.