God of War III Demo Now Available
People who preordered the game are now receiving their vouchers to download the title.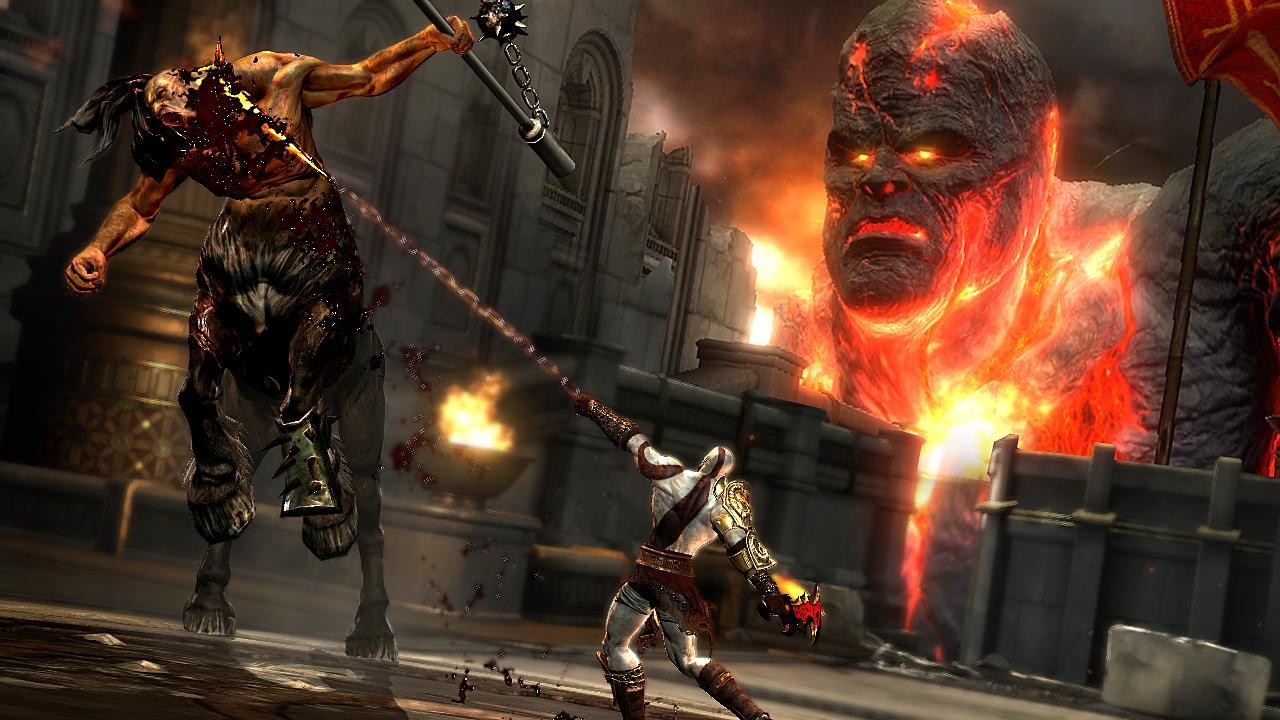 God of War III has garnered much attention lately with the announcement of the Ultimate Edition and the exclusivity of the demo depending on what products you buy and where you live.
Finally, for those who preordered the game, the demo has been made available. Early reports indicate that the demo is fairly rough containing some odd issues regarding the sound, and some freezing issues during play. People who have completed the demo have reported that it clocks in at about 20 minutes.
God of War III will be available in the US next March.
A video is available below showing the entire demo from beginning to end.