Phoenix Wright: Ace Attorney Coming to WiiWare?
A rating by the German Classification Board may have revealed the Ace Attorney's next case.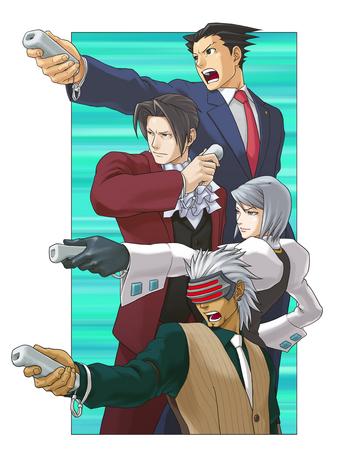 Yesterday, GamerBytes discovered a listing on the German USK rating system page for a Wii version of Phoenix Wright: Ace Attorney.
According to GamerBytes, when a rating pops up on the German page ahead of an announcement it's typically a downloadable title. Though the listing shows Wii, it's likely a WiiWare title.
Given that the game has already been ported to the PC, it's likely that Capcom already has the assets needed to produce a Wii version of the game.
Capcom still has not issued a formal announcement of the title, so it's currently unknown if the listing is simply an error on the rating board's part. A screenshot of the listing is available below.