Torchlight Gets a Retail Release
The Diablo-esque title is coming next year.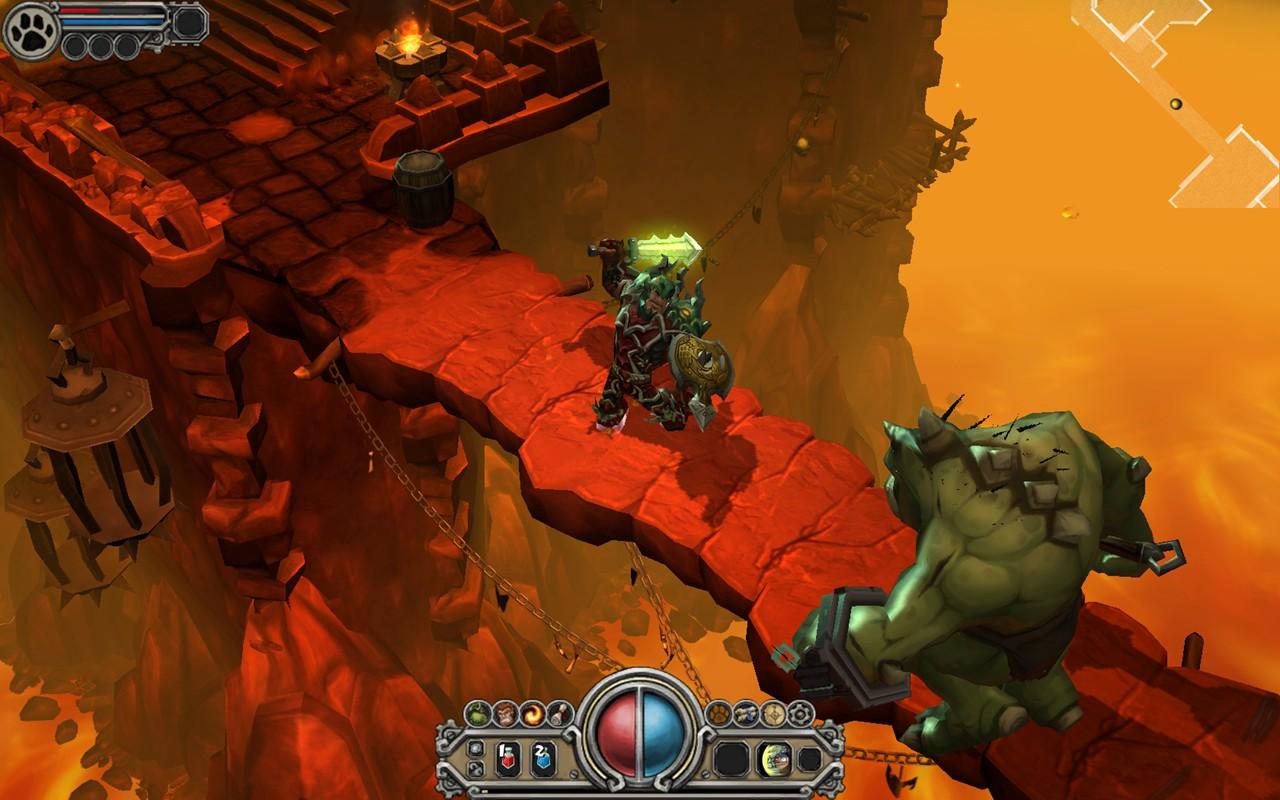 Early last month the news was released that Runic Games' title Torchlight would be available through Steam, in addition to their website.
Today, it was announced that Torchlight would be getting a retail release, courtesy of the publisher Encore Software. Max Schaefer, co-founder of Runic Games stated, "We are very happy to partner with Encore in bringing Torchlight to retail locations."
The action RPG reminiscent of Diablo will be releasing on January 5 for $19.99. A Mac version is also expected to release during 2010.