LittleBigPlanet PSP Now Available on PSN
Though there was a slight delay, the title is now available for download.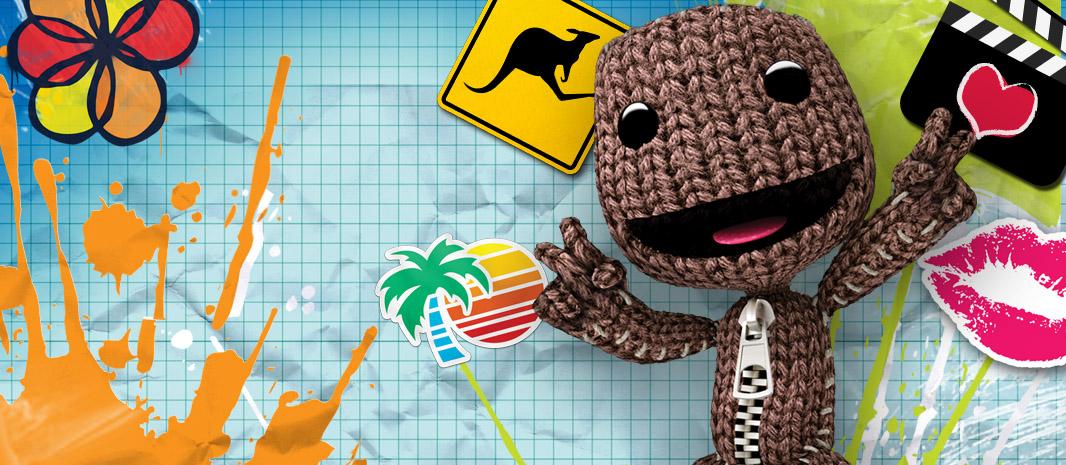 Yesterday, Sony announced that LittleBigPlanet PSP would finally be making its debut on the PlayStation Network. Unforeseen issues prevented the title from appearing alongside its physical counterpart when it released last week.
With its release, PSPgo owners can now download the game. In addition to the release of the full game, players can download a demo of the latest adventure of Sackboy.
PS3 owners will also be excited to see that yet another Sackboy costume has been added on a temporary basis. The costume is made with Thanksgiving in mind as it features Sackboy with a cooked turkey for a head.