The Magic Obelisk Dated for North America
Game Arts officially announces the price point and release date for their first WiiWare title.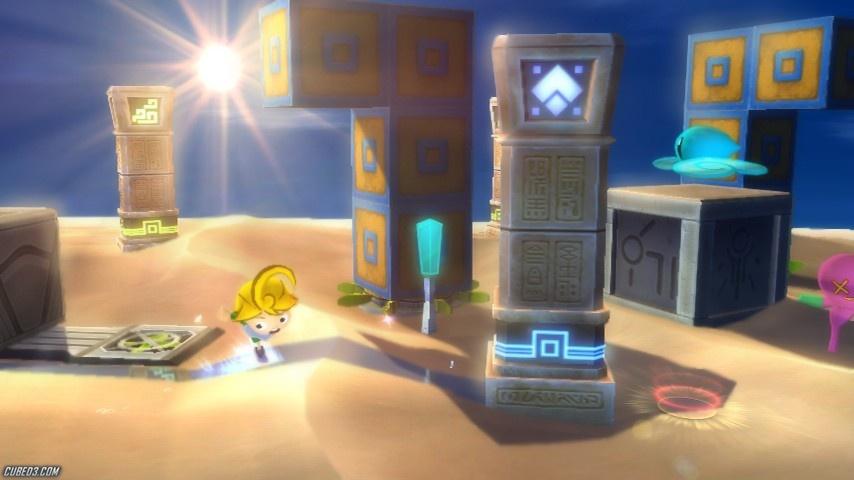 Game Arts has announced that their premiere WiiWare title, The Magic Obelisk will be released next Monday, December 28 for 500 Wii Points ($5).
The game centers around Lukus, a spirit that has the ability to transform into a tree in order to help people around the world. Lukus is looking for a place to root, but as a spirit, he can unfortunately only travel in shadows.
In the game, players will control Popo whose primary objective is to help Lukus navigate through over 30 stages by activating magic obelisks with a special light that generates shadows. Players will solve various puzzles and overcome obstacles in each level.