Cave Story Coming Next Year
Though originally planned for release this year, the game has been pushed to next year but will feature some new material.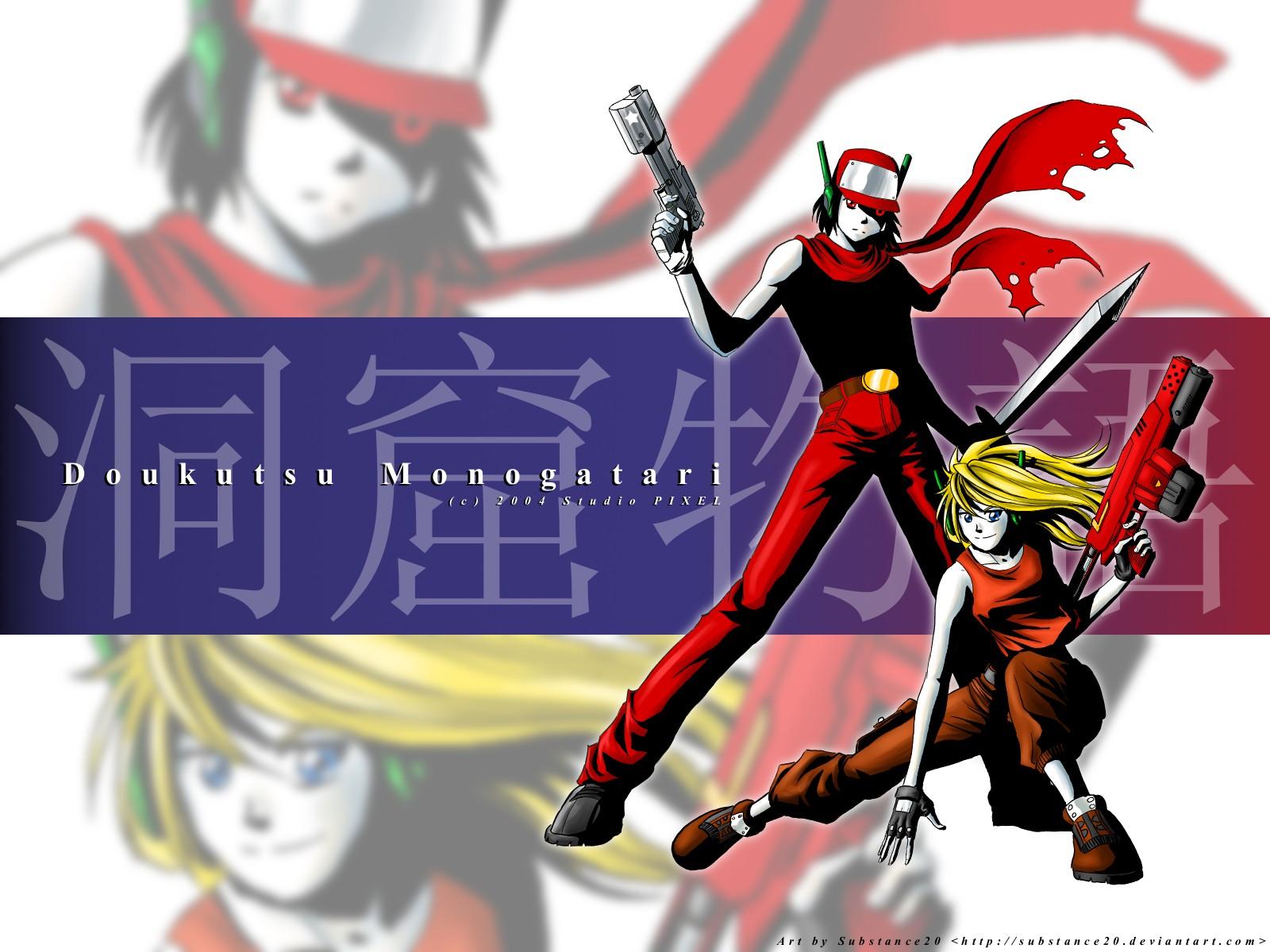 Many players have been patiently awaiting the WiiWare release of the indy favorite, Cave Story. A number of technical issues have kept the game from releasing this year, but to compensate for the delay, Nicalis will be including a brand new feature.
In November, the game was submitted to Nintendo for evaluation once again and was approved, though Nicalis leaked a picture of Quote now sporting new colors. The reason for the color change was unknown, but it has now been revealed via the official Cave Story Twitter feed that Quote will be featured in different colors for the new difficulty settings.
Nicalis also revealed that they have "a LOT" of DLC planned, "AND [that] [they]'re taking possible requests."
At this point, the exact release date is unknown and likely up to Nintendo solely when they decide to release the game.