Nintendo and Mistwalker Announce The Last Story
The dynamic duo of companies will be creating the title exclusively for Wii.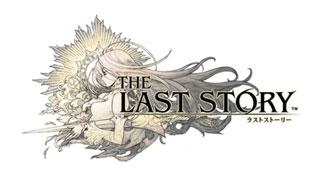 Nintendo has recently opened a new website for The Last Story, an RPG that is co-developed by Nintendo and Mistwalker.
While there isn't any information on the website, during an investor meeting, Nintendo revealed that the game will have a story that focuses on universal feelings that are held by people. The purpose of this game is to create a completely new type of RPG.
The Last Story is scheduled to be released sometime this year in Japan. Mistwalker revealed that they will begin a developer blog about the game sometime in March.