Reggie! Officially Released
Creative fans of New Super Mario Bros. Wii may want to try out Reggie! for themselves.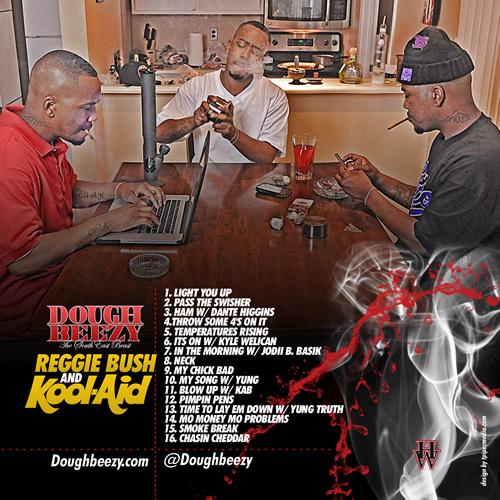 The long-awaited New Super Mario Bros. Wii stage editor, Reggie!, has been released today, along with the first release of the homebrew game-patching tool, Riivolution.
Many groups and individuals have already released stages, and several are planning on remaking classic Mario titles through Reggie! In addition, a fan project titled "Newer Super Mario Bros. Wii" is already underway, having built content while beta testing Reggie! in cooperation with its developers
Like with Fatal Frame 4, gamers wishing to take full advantage of both Reggie and Riivolution will need a copy of New Super Mario Bros. Wii, an SD card, and the Homebrew channel installed on their Wii.

#Reggie!
#Editor