Comic-Con Reveals Six New Marvel vs. Capcom 3 Characters
Three from Marvel and three from Capcom are confirmed for the upcoming crossover fighter.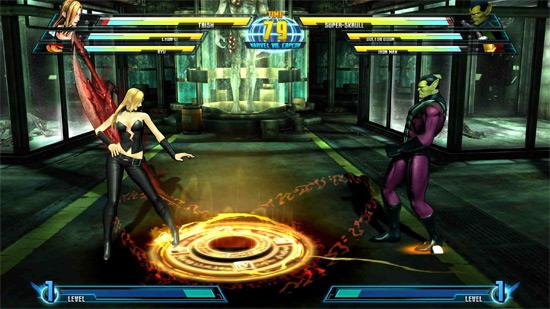 At this year's San Diego Comic-Con Capcom has announced a total of six new fighters for their latest entry in the popular crossover fighting series, Marvel vs. Capcom.
Of the six characters, three from Capcom have been revealed, as well as an equal three from Marvel.
On the Capcom side, Chun-Li from Street Fighter, Trish from Devil May Cry, and Amaterasu from Okami will all be featured in the game.
From Marvel, players can now control Doctor Doom, and Super Skrull from the Fantastic Four series, as well as Thor who has been featured in a variety of comics.
These six join the already announced cast of Deadpool, Hulk, Wolverine, Iron Man, and Captain America from Marvel, and Dante, Ryu, Morrigan, Chris Redfield, and Felicia from Capcom.
For more information about the game, check out our impressions from E3.