Super Meat Boy Game Content is Complete
Team Meat confirmed that the XBLA version is almost done, and the team is almost ready to prepare the WiiWare and PC version for release.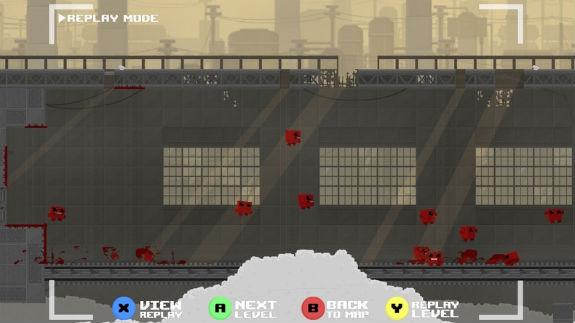 A recent posting on the Team Meat blog has revealed that Team Meat has completed all the content that will be in their upcoming title, Super Meat Boy.
Currently the game is being tested for bugs and glitches, and play-tested to tweak the difficulty. Once the testing is complete, Team Meat will be submitting the Xbox Live Arcade version for certification. Once the XBLA version of the game is complete, they will be working to finalize both the WiiWare and PC versions of the game.
Next week the team will be announcing the release date and price of the title on Xbox Live Arcade.