Watchmen Coming to LittleBigPlanet
Transform Sackboy into one of four Watchmen characters.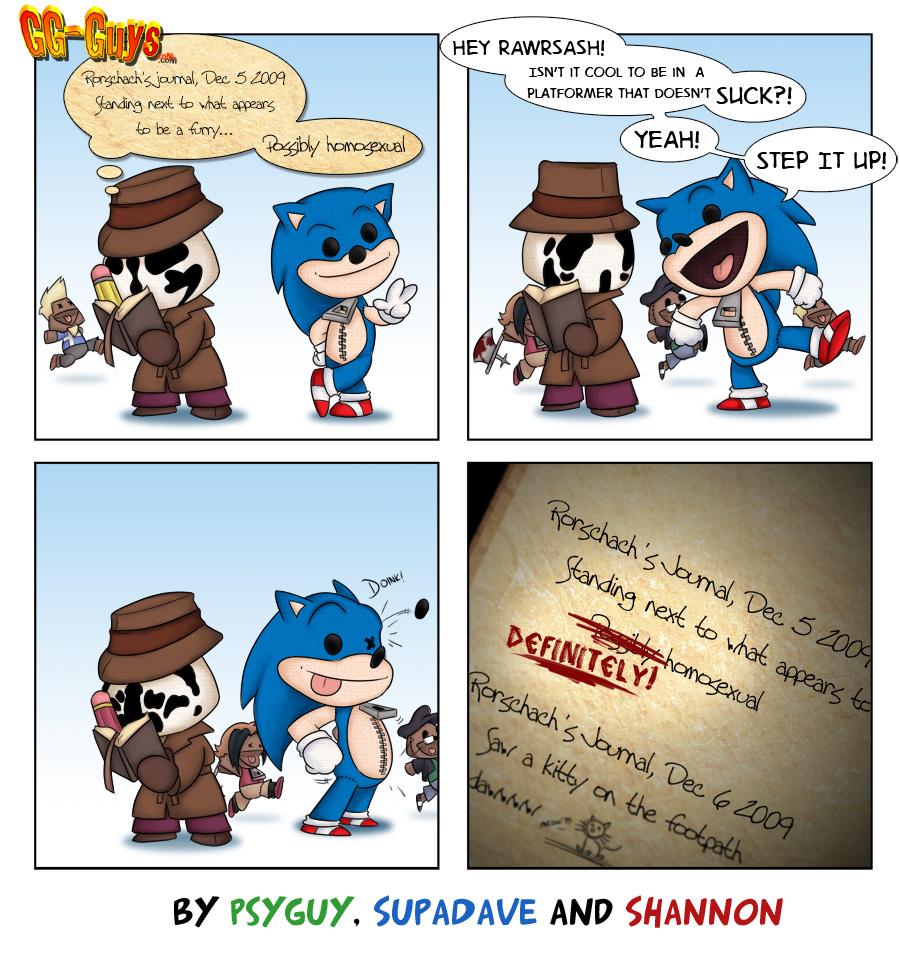 The creative minds over at Mediamolecule recently announced that their latest skins coming soon to LittleBigPlanet will be Watchmen themed. The skins themselves are based on the costume concepts from the recent movie adaptation, more-so than the DC comics themselves. Players will be able to assume the roles of four popular Watchmen characters: Rorschach, The Nite Owl II, The Silk Spectre II, and Ozymandias.
The costume kit will be available on Thursday, October 1, and will come bundled with Watchmen themed stickers. For players who don't want all four, the skins will be available individually.