Madden NFL 13 Review
RECOMMENDATION:

A must buy for any sports gamer or football fan.

Over the past few years, I have been very disappointed by the Madden series and have chosen EA's alternative series, NCAA Football. Each progressive entry only saw minor changes and a noticeable lack of substance. Perhaps worse, most modes in the game were minor variations of the core sport, with some simple roster adjustments. This year EA finally brought some new material to the table making for a great football experience.
The improvements to the game are immediately noticeable in the graphical presentation, which has been significantly upgraded. This carries into the core experience with better mechanics and a better engine backing the gridiron match-ups. Even the modes that were once missing are prominently displayed on the main menu, alongside a map of who's online and how many users are connected.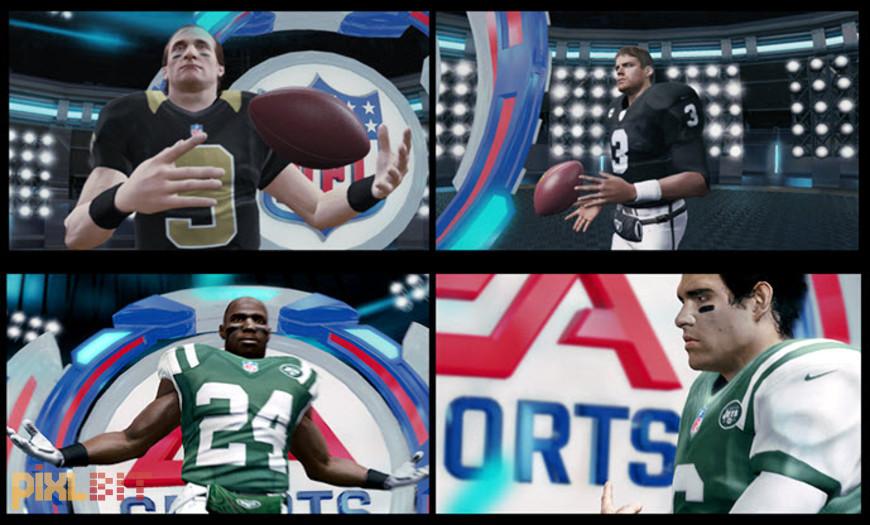 During the game's action, there are tons of new in game features, which definitely display an improvement in terms of gameplay. You are now able to maneuver out of the way when you are about to be sacked and you can now lead receivers with the ball. A huge problem I have always had with football video games is the AI of the quarterback. The quarterback never really acted in a way where it resembled reality and it lacked the real feel of football. Sometimes throwing looked and felt awkward and leading the receiver with the football always seemed off and unnatural. Having this core shortcoming addressed is a boon for the series and a definite game-changer.
The new "Infinity Engine" physics system is another marked improvement as it allows for more realistic tackles and runs. When you are running with a back or a wide receiver, you will come to realize that bumps and trips definitely play a role in how you move down the field. You can run into your own lineman and fall over, ending your play very quickly. This makes moving down field much tougher – something I have been looking for in Madden for years.
The lack of Dynasty Mode has been a sticking point for fans of the Madden series. However, fans have nothing to worry about as the Career Mode takes its place and is vastly superior. Career mode represents a combination of Franchise Mode, Online Franchise Mode, and Superstar Mode from Madden NFL 12.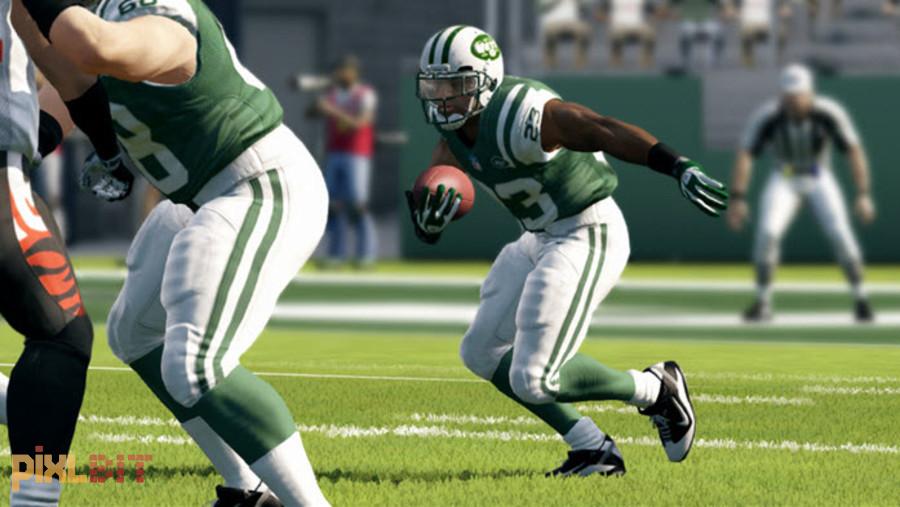 Within Career Mode, players can control a franchise or dynasty and create their own player or coach. They can also use their franchise in an online league where there are a total of 32 teams. Each league obviously only allows one team per user and the rules of a normal franchise are implied such as salary caps, contracts, and free agency. Though fantasy drafts are disappointingly excluded from the mode, nearly everything else you'd expect is there.
Another thing that is slightly disappointing is that Madden NFL 13 no longer allows players to import their NCAA draft classes. If you were looking forward to add your Road to Glory player from NCAA, you will surely be disappointed. Luckily, the additions to the experience make subtractions like this easy to overlook.
Online gameplay has had some temporary issues due to the amount of users trying to access the Madden servers concurrently. This has caused various connection errors and has caused Ultimate Team Mode to be temporarily unplayable (which is a great mode since it was introduced in Madden NFL 12). As the days progress, the problem seems to get better, but it is still an issue nonetheless, especially for early adopters.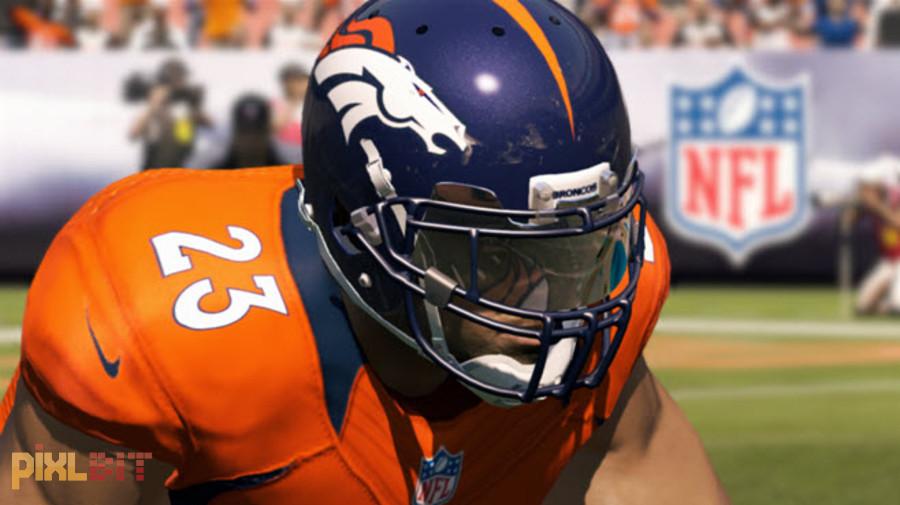 With Madden NFL 13, the series has finally achieved an experience that sports gamers will not grow tired of playing. There's enough variation and a more proper representation of the sport that once you put the controller down, you'll find yourself craving more. While fans of recent Madden games will most likely take issue with some of the new ideas found in Madden NFL 13, I think it's clear that this is the best Madden game yet.