PixlTalk Episode 55: Are Games Art?
Are games art and why does it matter if they are?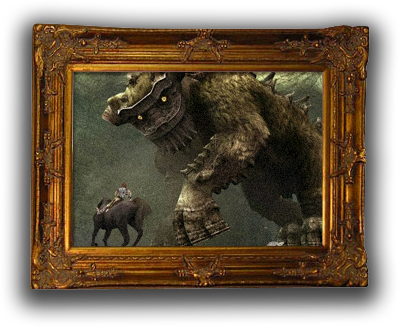 Our fearless leader Nick joins the heroes this week as we take a look at Jesse's article, which argues that games are not art. In the process we attempt to define art, discuss whether or not games are art, or have the potential to become art. Ultimately our discussion leads us to possibly a more pressing matter: Why is it so imperative for gamers/game enthusiasts that video games are considered an art form?
Roger Ebert's Article: click here
As always you can reach us at PixlTalk@Pixlbit.com with questions, comments, etc. Also feel free to add us on twitter to keep up to date with news, articles, and everything else gaming:
Mike: TehWally
Jesse: Id10t_Savant
Nick: PixlBitNick
JD: aMythKnownAsJD
Esteban: Colorwind