Black Ops 2: Set in the Future But it Still Looks Like the Past
Does Treyarch's new look offer a breath of fresh air to the franchise or just a flashy paint job?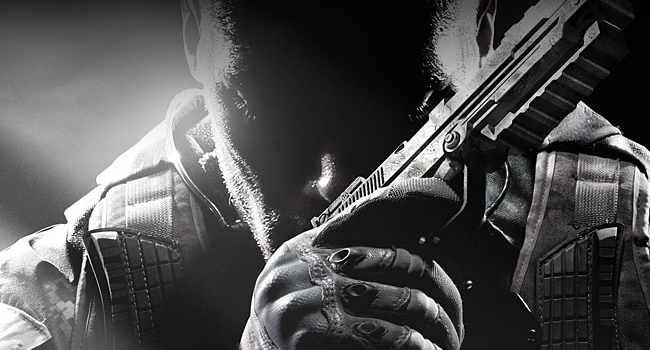 Earlier this month Treyarch released the surprising official reveal trailer of Call of Duty: Black Ops 2. Fans and Critics alike commended Treyarch's futuristic vision. No longer pitted in the cliché recesses of historic conflicts, Black Ops 2 looks to share its vision of the future, and it's one loaded with lethal robots! However, while the change of scenery certainly is refreshing, I can't help but wonder – Is it really that different?
I won't make the claim that Black Ops 2 is the exact same game as others before it. It's true that both the time period and the weaponry are new, but the alluded tropes and storyline appear all too familiar. For instance let's replace killer machinery with Russian radical extremists and we have a game that we've seen before (Modern Warfare 2/3). Black Ops 2 appears to be more of same the – world super powers caught off guard due to their false sense of security; a small political faction pulling the strings and the threat of an all-out global conflict hanging in the balance.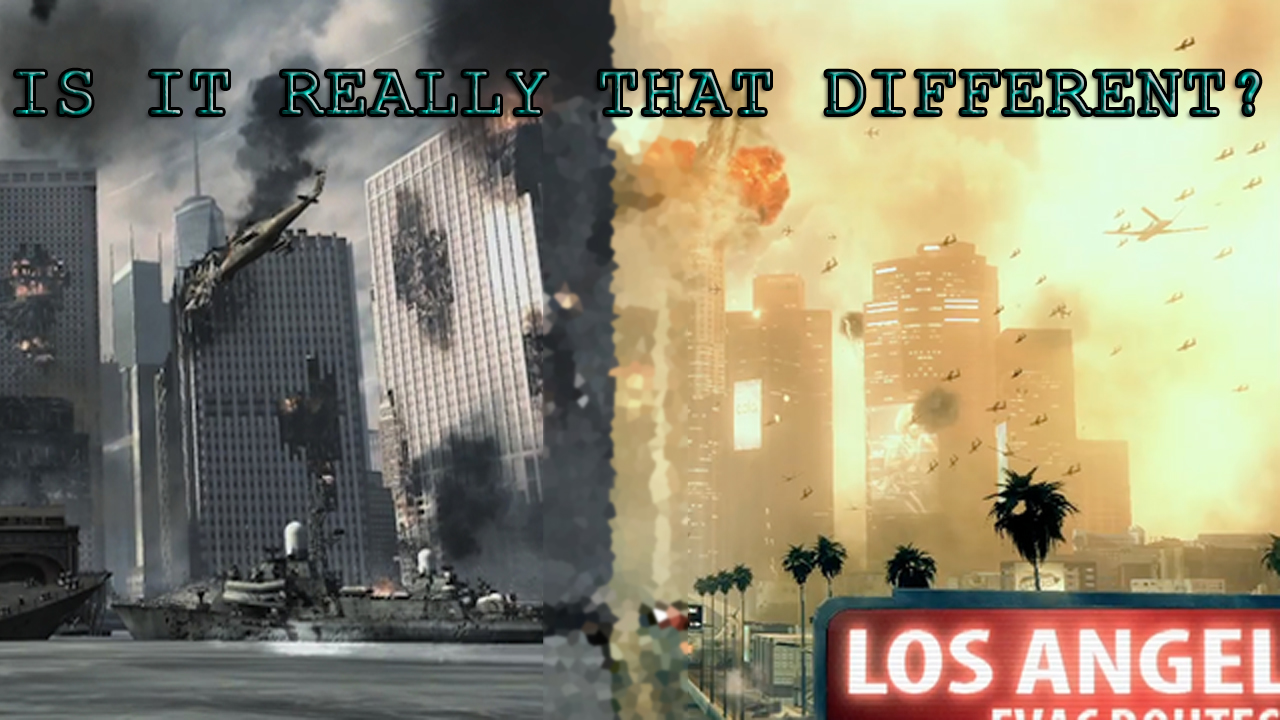 Modern Warfare 3 New York Scene: Looks a lot like Black Ops 2 trailer minus the Robots.
To be fair, I'm not sure if Call of Duty in itself allows for all that much flexibility. The larger than life weaponry, conflicts, and explosions all grant a sense of grandeur, that quite frankly only befit something as world altering as the threat of the Third World War.
Obviously a large portion of the Call of Duty franchise is bound by history causing many of their stories to revolve around large global conflicts, such as Call of Duty: World at War. However, the titles that are not based on any particular real conflict (specifically the Modern Warfare series) have still been based on the idea of global conflict and the threat of a new world war.
So why is it that these games continue to center around the same threats? The answer is actually quite simple, the set pieces. Call of Duty has always been considered the equivalent of a Michael Bay movie, offering special effects and action sequences that are unparalleled; but these intense action scenes come at a price – they greatly restrict the direction of the story.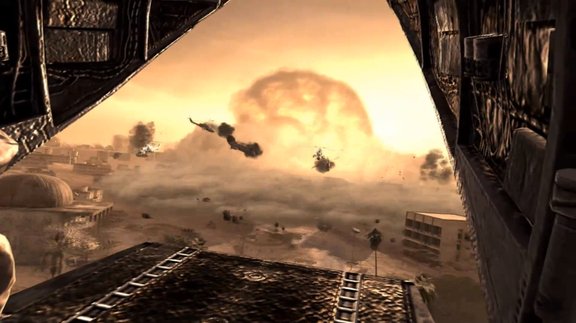 Call of Duty: Modern Warfare's Nuke Scene remains one of the most memorable in the entire series.
The Call of Duty: Modern Warfare nuke scene is perhaps one of the best examples of what makes this series so great, but limited at the same time. Perhaps the most memorable Call of Duty scene to date, the death of one of the main protagonist along with witnessing the destructive force a nuclear explosion frighteningly depicted the real horrors of war.
Since then the Call of Duty franchise has continued to depict these horrors by showing large scale devastation and gruesome deaths. Many will remember Modern Warfare 2's airport scene which had the player take part in a terrorist attack on an airport. Again gruesome and shocking, but ultimately limiting to the story's direction.
Major military strikes on a metropolis or populated area will almost always result in two things; global panic, and an immediate response from the World's Super Powers. Thus the continued large scale destruction and huge firefights that we have come to expect from the Call of Duty franchise, really only offer a few options in terms of story direction and development.
I'm not even saying that it's bad that these stories are very similar. In fact if you're fan of the past iterations of the Call of Duty franchise chances are that you'll enjoy this title too. Honestly who knows? Maybe I'm wrong; maybe Black Ops 2 will end up being a completely different experience than pervious Call of Duty games. However, with what we know now, it's far too early to say that Blacks Ops 2 will be the Call of Duty game that breaks the mold.
Flashy Killer Robots while excessively cool do not constitute a new game, though it's not a bad jumping off point. There still is a lot that remains to be seen with Black Ops 2, but do you think that this is the beginning of a new direction for the series or more of the same, simply in a more interesting setting?