PixlTalk Episode 70: What Happens in E3 Stays in E3
Vegas+E3=dead podcast host.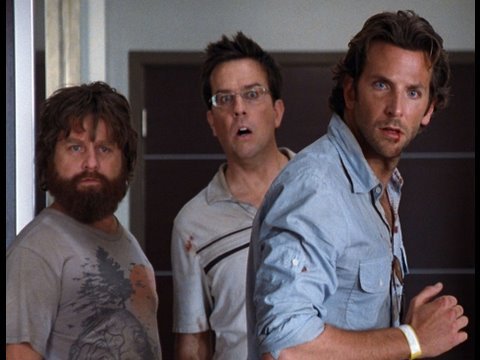 Hey, it's Rob. Since Julian is still in a state of orgasmic coma from his Vegas shenanigans, I'll be spearheading this podcast. It's like Omar Bradley handing the keys over to George Patton for the invasion of Normandy, but f**k it, my body is ready.
We talk about our impressions of E3, and Julian explains exactly what his issue was with the show. We discuss our interest and confusion over the Wii U as well as other games that excite us going forward. After that we talk about what we've been playing which leads into stories of amateur surgery, Julian's stance on zombies, comics, and then we round it out with Julian spilling the beans on his wild and wacky trip to Vegas. Oh, and I make tons of awkward passes at Patrick.
Featured Music:
The Lonely Island featuring Justin Timberlake: D*ck In A Box
The Lonely Island: Lazy Sunday