Nerds Without Pants Episode 1: Origin Stories
It's the All-New, All-Different podcast team!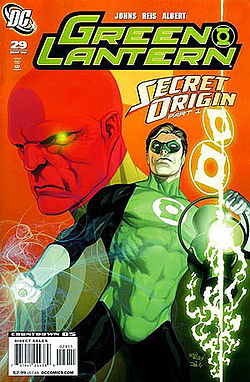 Greetings, true believers! Welcome to the first episode of Nerds Without Pants. Do join us for some generally nerdy talk about games, movies, and comics...sans pants.
We kick things off with a quick discussion about what we've been up to since ending our run on PixlTalk, including Ghost Recon, Final Fantasy XI, The Amazing Spider-Man movie, and entirely too much talk about Spec Ops: The Line. If you listen carefully, you can catch a very rare Statham Sighting, as well. Julian asks the listeners for some help with his backlog. Check it out here, and let him know what you think he should play!
Then we move on to our special comic book themed topic, wherein we share with you our video game origin stories. We each talk about our earliest gaming memories, what game first made us realize that this was to become our hobby of choice, and why we still game today. We also wrap up each story with a comic book pick, just for you, and at no extra charge.
Patrick closes things out with a story about his recent trip to Europe, in typical metaphysical Patrick style. We're excited to have you on board for this new edition of our special kind of madness. A reboot, if you will. Let us know your gaming origin stories in the comments section, and come back in two weeks when we talk about all things sexual in gaming. It's sure to be saucy, and you definitely won't want your pants on for that episode.
-Excelsior!
Featured Music:
Nobuo Uematsu- Zanarkand
Danny Elfman-Theme From Batman: The Animated Series
John Williams-Main Theme (From Superman)
Smashing Pumpkins-The Beginning is the End is the Beginning