Nerds Without Pants Episode 6: Vice City
Winners Don't Do Drugs.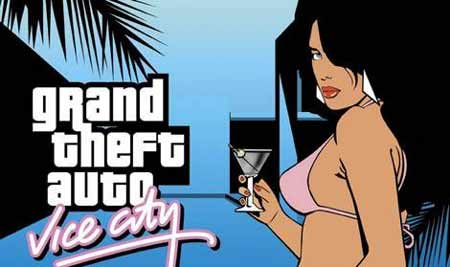 Nobody's perfect. We all have our inner demons—those things that we do even though we know we shouldn't. That's what this episode of NWP is all about: vices, and how they work into our video games. Since this is technically the second part of episode 5, we skip what we've been playing and jump into the discussion.
First up, Patrick brings up the subject of gambling, and how prolific it is in our games. Even at a young age we've been exposed to this vice in gaming, and we look at how it's affected us, even without our knowledge. We gamble all the time, including crafting in MMOs or just taking a chance on a game we've never played. We also look at the insidious rise of "mystery items" in games—random virtual goods that cost real world cash.
Next, Rob takes us into the slippery slope of substance abuse. We look at games that glorify drugs and alcohol, such as Narc and Catherine, and Julian tells a personal story about how GTA IV ensured he would never drink and drive…ever. Then we get onto an amazing discussion about how technology is the new dangerous addiction, especially since it's totally legal.
Last but certainly not least, Julian makes us atone for our sins and talks about death in video games. Does the fact that death is used as a failure mechanic take away from the impact of story related character death? What about that Aeris death, anyway? When we lose a character in a game are we sad because a friend is gone, or because we lost a valuable battle asset? What are the benefits of permadeath?
We hope you enjoy this episode, and that it was worth the wait. We have another topic you've been waiting for in two weeks, when our special guest Lisa Eadicicco comes on to talk about our favorite ladies of gaming. Let us know your favorite digital femme fatales either in the comments below or at our Facebook fan page.
Featured Music:
Grand Theft Auto Vice City- Theme
Kenny Rogers- The Gambler
Third Eye Blind- God of Wine
Melissa Williamson- Room of Angel
Kavinsky- Nightcall (featuring Lovefoxxx)