PB & Jason Issue 120: Lasers and Toilets and Blogs!
Oh my!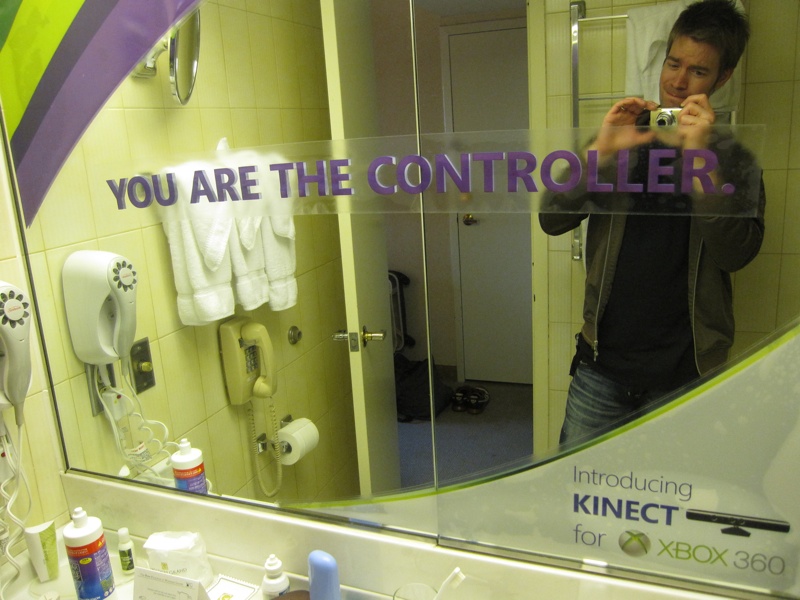 In this week's PB & Jason, a few blogs are invaded, specifically Nick's "Ask Me Anything -- Volume #2" and GirlGamerBritt's "Replay Hell: Final Fantasy XIII (Yes, I'm going there)." Beyond those blogs, talk continues about Square-Enix's problems, courtesy of Coolsetzer's comment last issue, along with discussion about why LucasArts may have closed, Gearbox's Borderlands 2, and a little bit of Luigi's Mansion 2. Click through to listen to the podcast!
PB & Jason is recorded in front of a live studio audience every Wednesday, weather permitting.
As always, you can email me with jason@pixlbit.com or send me a private message to be featured in an upcoming issue of PB & Jason!

#Incredible #amazing #super #fantastic #marvelous #spectacular #invincible #stupendous #astonishing #ultimate #1