Digital Mystery Tour Episode 1: Attract Mode
Begin a musical journey with PixlBit!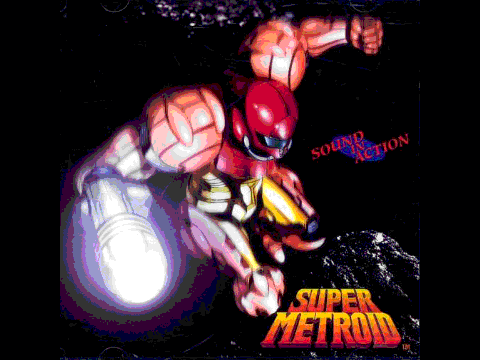 Welcome to another excellent podcast from PixlBit! I guess once you've been bitten by the podcasting bug you feel this need to create interesting and entertaining shows, and with that in mind, I decided to spearhead Sound in Action: PixlBit's gaming music podcast!
We plan to bring this show to you every Sunday, with a rotating cast of hosts. The show will usually be built around a theme, with around 5 or so excellent musical pieces from the world of video games. For this first episode, I chose games that I loved to have running in the background at my independent video game store, Gamefellas. Enjoy this first episode, and you can contact myself or Angelo, my co-editor for requests and theme ideas. I can be reached at julian@pixlbit.com and Angelo at angelo@pixlbit.com.
This week's music:
00:00 Super Metroid-Samus Story Music
05:53 Wild Arms-Into the Wilderness
08:45 Final Fantasy Tactics-Bland Logo/Unit Introduction
14:06 Soul Edge-The Edge of Soul
19:07 Ico-Castle in the Mist
23:07 Rising Zan: Samurai Gunman-Johnny No More