The Great Label Debate Ended!
All I can tell you is that it has Kirby on it.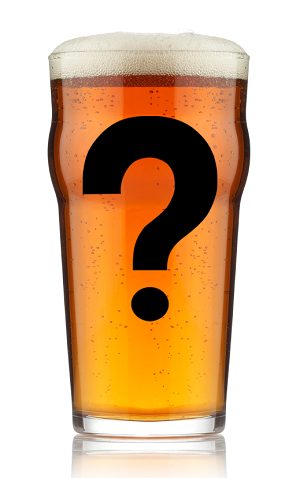 And the winning label is…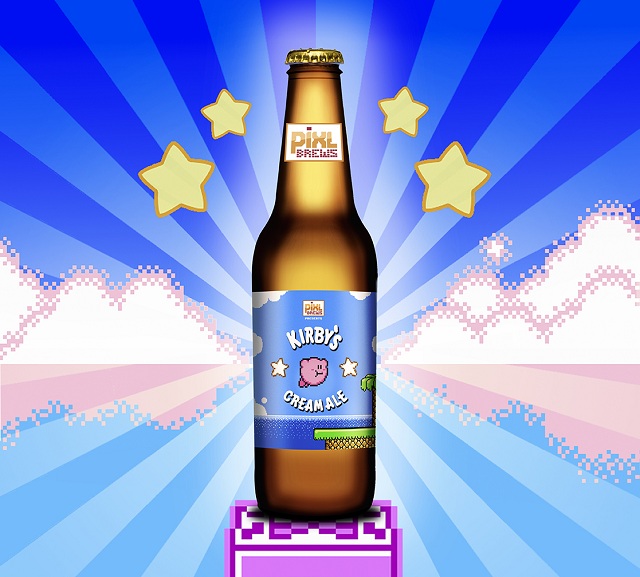 So there you go! I'll be sending messages out to the lucky winners who will be receiving a couple of the brews after it's bottled. I'll be picking up the ingredients this upcoming weekend, and will likely start brewing the following. All in all the process will take a bit over a month before I ship anything out.
Keep an eye out for periodic update articles in which I will detail the brewing process and release the recipe so that any other homebrewers out there may also try it out (I'll be using a full grain recipe for those that are wondering).
Once complete, we'll do this again! I have more than a few ideas for 8Bit brews, so this could go on for a while. Thanks again to everyone who voted, and congratulations to the winner or winners whom will be notified shortly.