Nerds Without Pants Special: NWP XIII vs Nomura
Here we go again!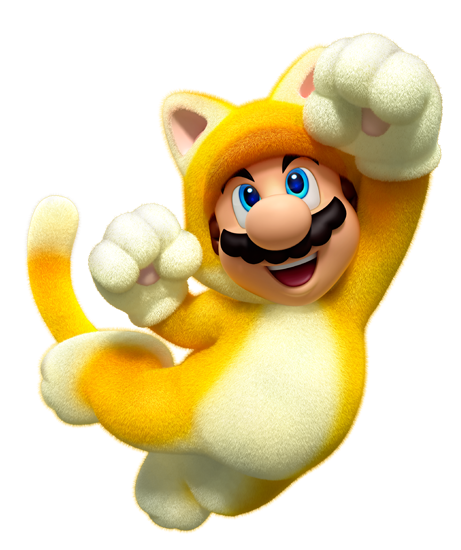 What? Another special edition of Nerds Without Pants? You lucky ducks! This time, Angelo joins Julian for a look at what Nintendo had to show off, as well as a bunch of other stuff that you'll want to hear.
Angelo gives his thoughts on what was shown yesterday, and voices his caution and concerns for both the Xbox One and the PS4. He brings up some great points, but Julian is still gung ho on his PS4 preorder, but admits that Nintendo showed off some amazing games at their Nintendo Direct. Both of the guys think Mega Man is cute, secretly want to be Cat Mario, and fantasize about owning a Kuribo's Shoe.
Then Angelo stirs the pot by bringing up Final Fantasy XV nee Versus XIII. He didn't listen to yesterday's special, which means you get to listen to Julian rant once again about his issues with the newly christened FF game and his hatred for Tetsuya Nomura's designs. To quote the tenth Doctor: "I'm sorry. I'm so, so sorry."