Digital Mystery Tour Episode 6: Home Sweet Home
Sit by the fire and listen to Sound in Action.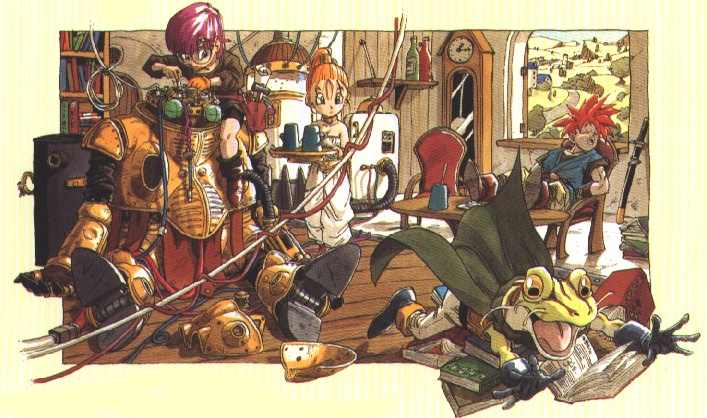 Welcome! Please come in and make yourselves comfortable. It's all about that down home feeling this week, and Julian has a wonderful selection of songs that should make you feel all warm and fuzzy inside.
THIS WEEK'S MUSIC
00:00 Mass Effect- The Normandy
03:19 Chrono Trigger- Yearnings of the Wind
07:45 Final Fantasy V- My Home Sweet Home
12:23 Fable 2- Bowerstone Market
17:28 Suikoden II- Homesickness
21:40 Recettear- Open Shop/ Closed Shop
25:06 Final Fantasy XI- Ronfaure