Mass Effect 2 Rumored for PlayStation 3 Release
With BioWare recently expressing that they could bring it to the PS3, and two new website listings, the rumor is gathering steam.

UPDATE: EA has confirmed with Eurogamer that the game is not coming to the PlayStation 3.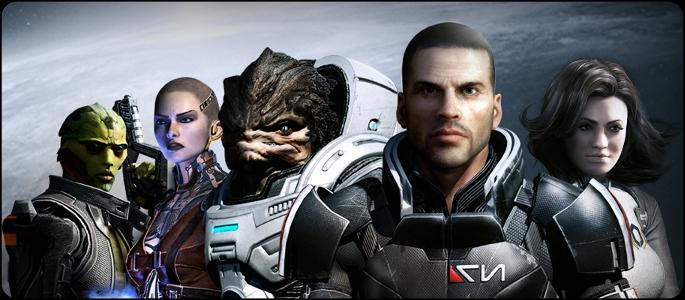 While BioWare didn't confirm that they were making a PlayStation 3 version of the game, they did mention that they could do it if they wanted to.
Surprisingly, a listing for a PlayStation 3 version of the game has appeared on both the Australian and Russian websites for the game.
This is of course no definitive confirmation of existence of this version of the game, but given the chain of events, there is more substance to this rumor.

#Rumor
#Mass effect