A Quick Look at QuakeCon
Take a peek at what it's like at QuakeCon 2013!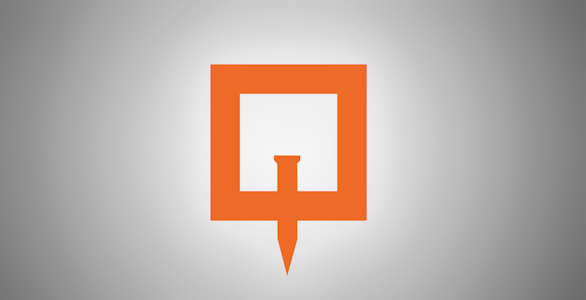 Although QuakeCon hasn't wrapped up yet, it has pretty much settled into its groove until its Sunday conclusion. If you weren't able to make it to Dallas for this year's free gathering of FPS nuts, I snapped a few pictures to help give you a feel for the show.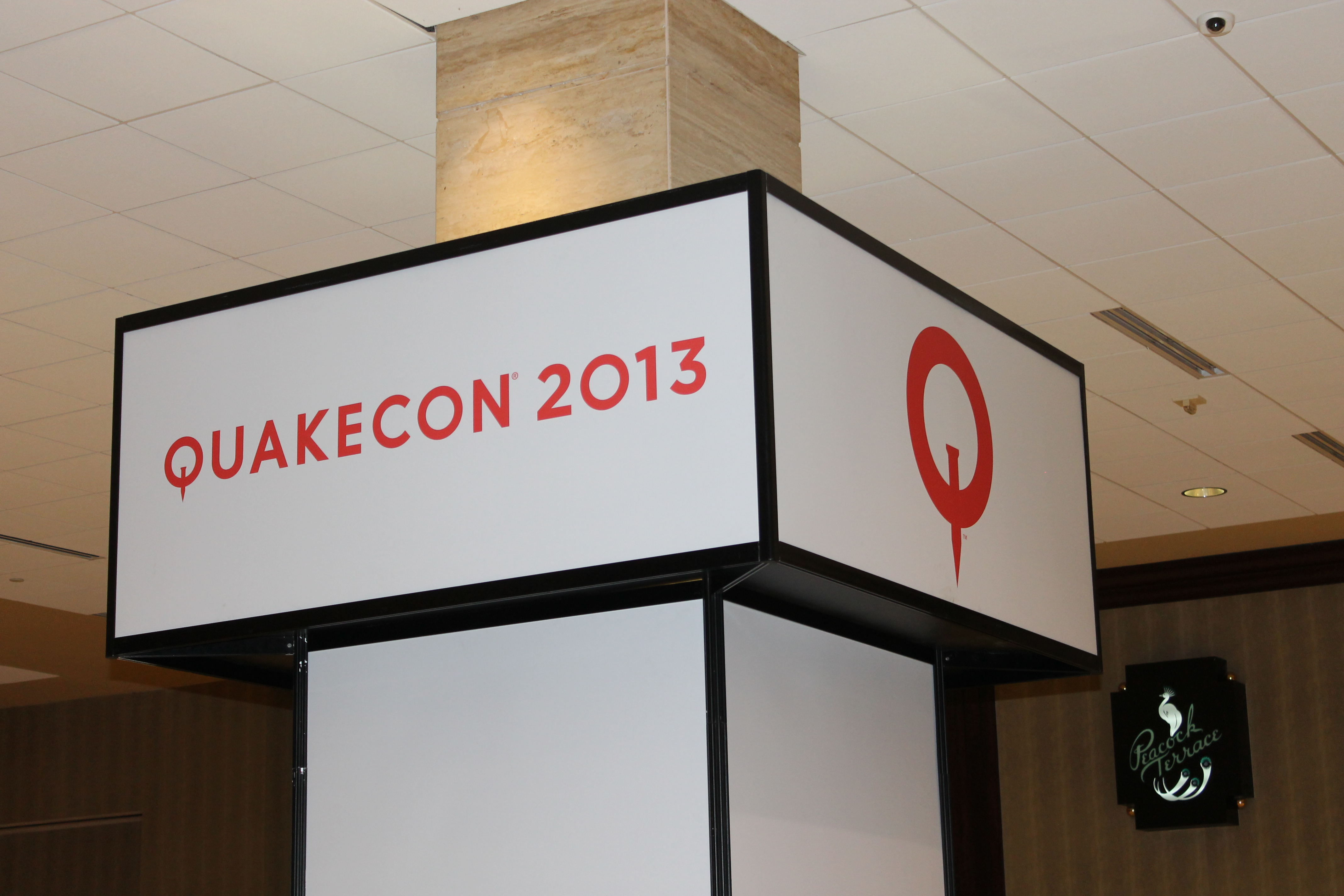 The convention takes over a lot of the enormous Hilton Anatole Hotel, and there are tons of signs around to make this clear to the hotel's typically hoity-toity guests.
There's always quite a line for attendees to sign into the Bring Your Own Computer room, and this year was no exception. The line was quite a bit shorter and faster moving this year than last, but it was still fairly daunting.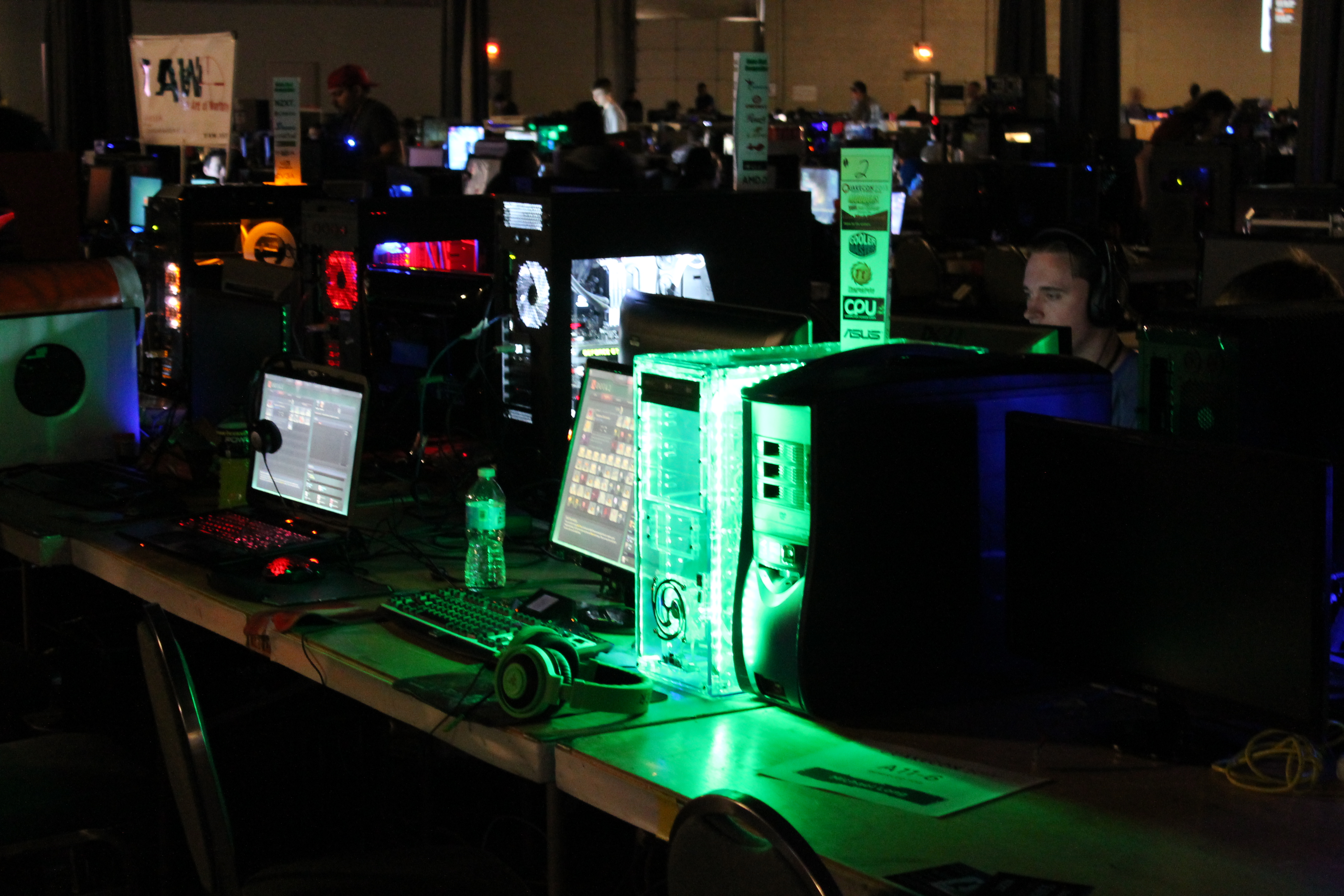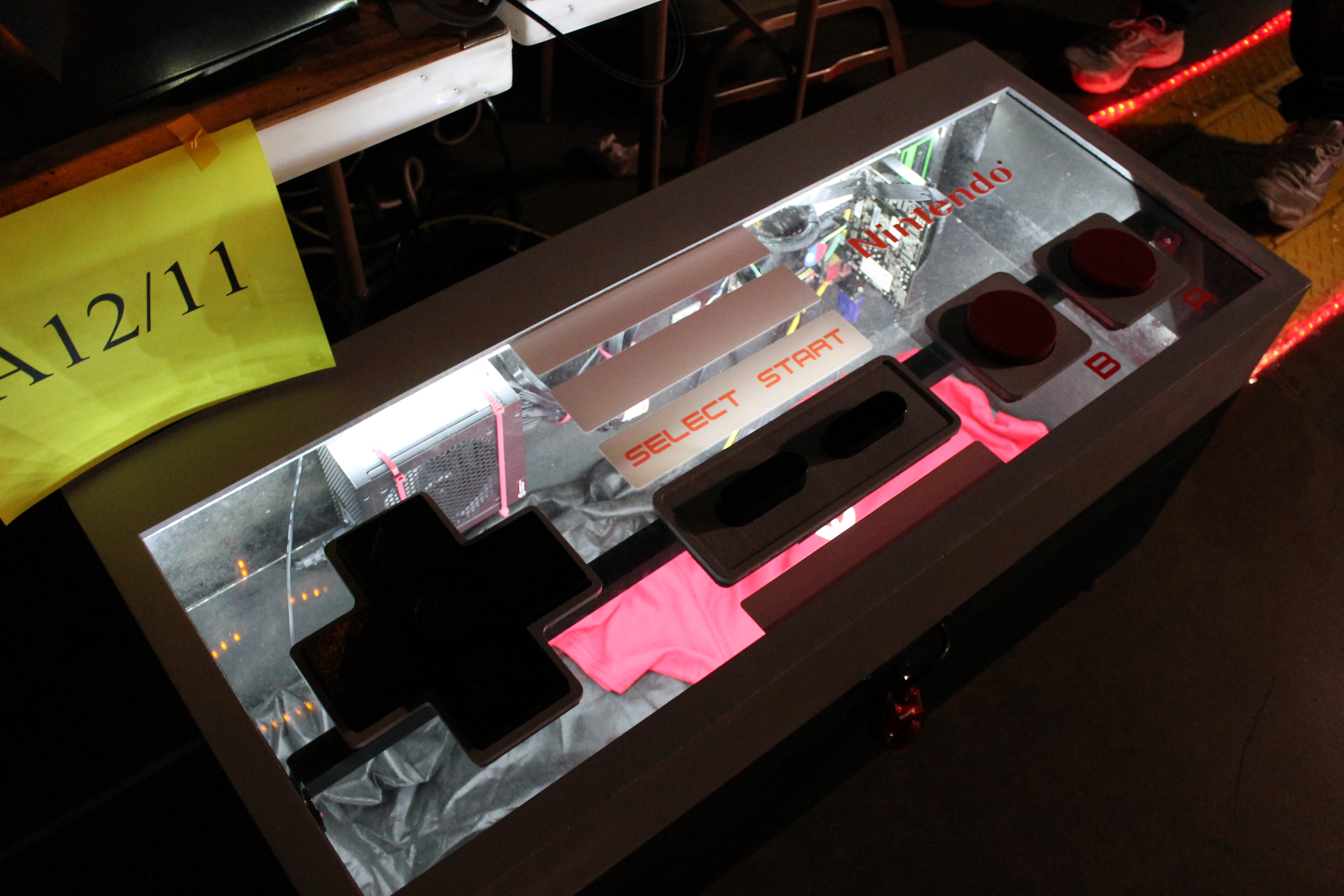 Inside the BYOC room, there's always an impressive display of rigs modded to be real showpieces. Lots of them just cram a bunch of LEDs into cases to get some attention, but others get more creative like this NES controller case.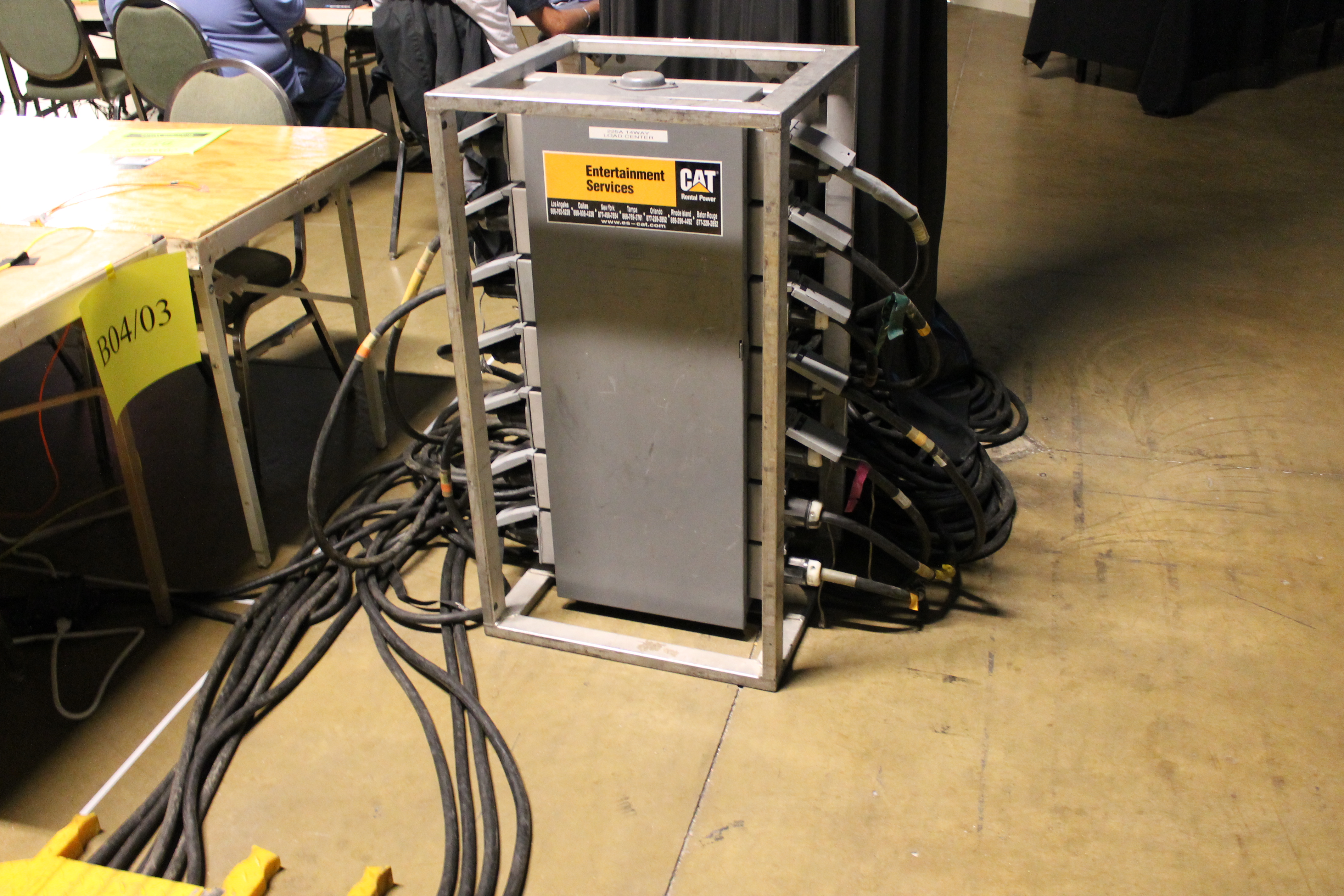 To run the 2,800 computers brought in by attendees along with all of the staff's equipment, there are huge power needs. This is just one of the relays around the floor running cables beneath countless cord management humps throughout the massive ballroom.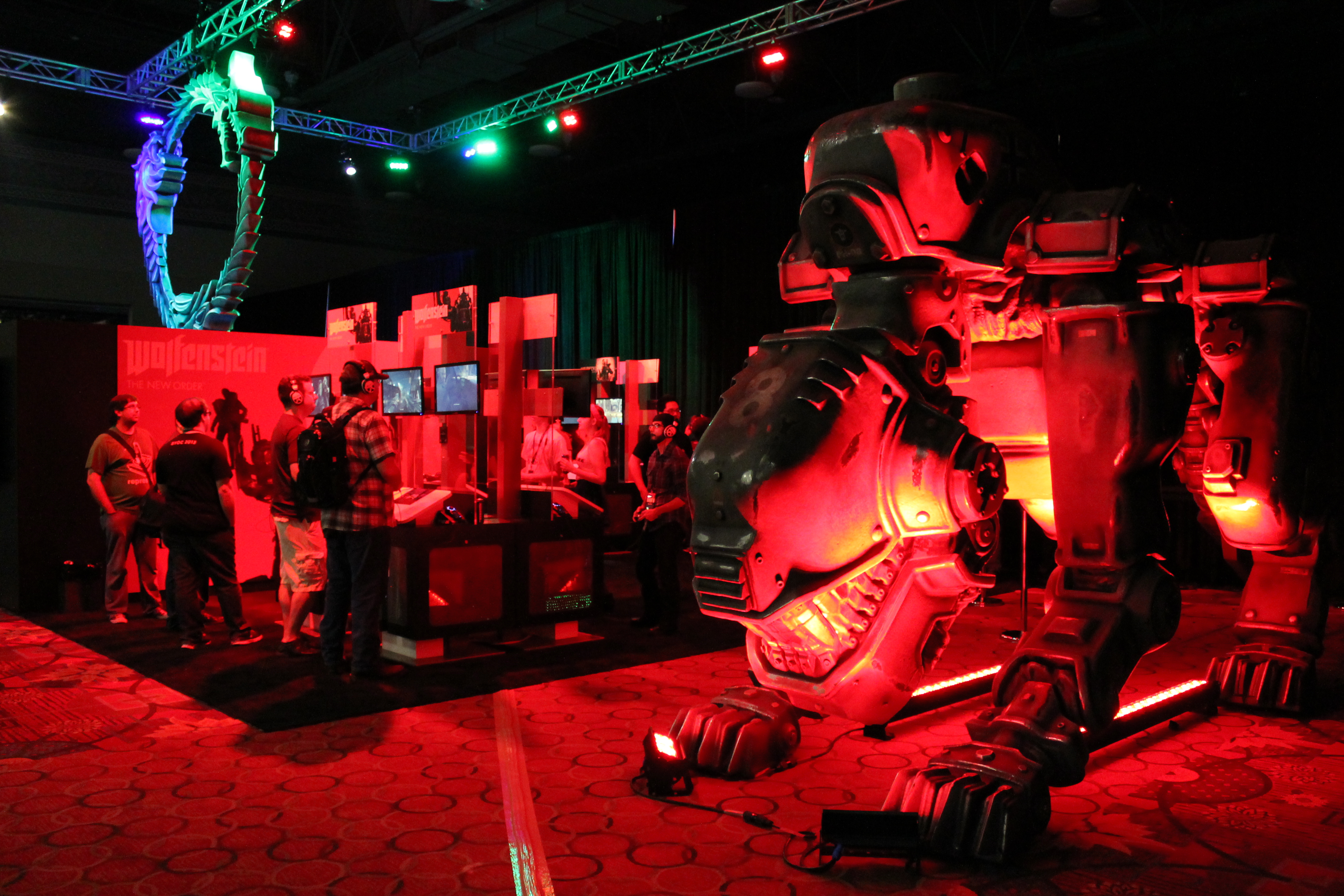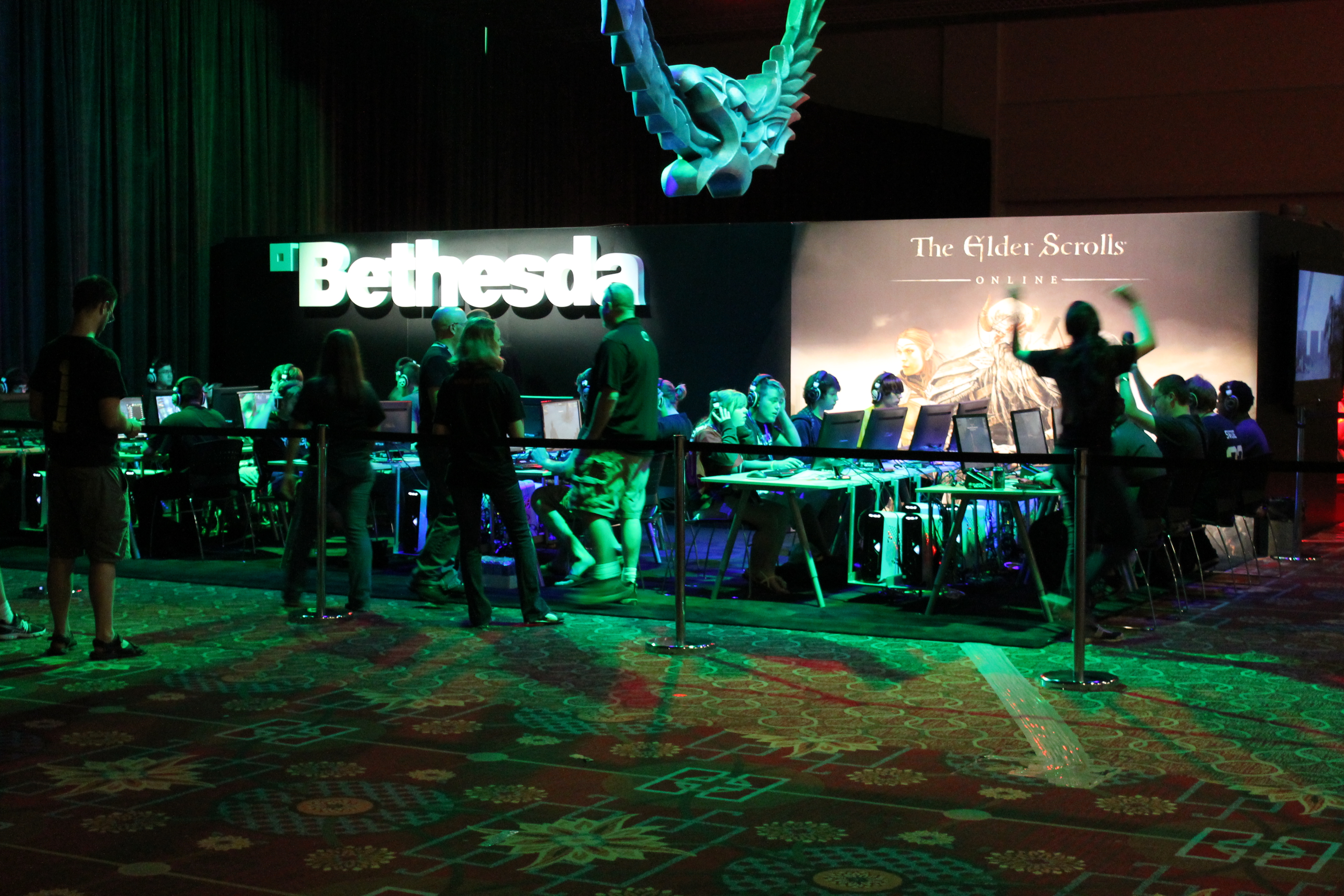 Next door to the BYOC room is the main exhibit hall, where you can play demos of unreleased games like Wolfenstein: The New Order, The Elder Scrolls Online, and Dishonored: The Brigmore Witches. This year's biggest displays were the menacing mechanical critter statue and a hanging Elder Scrolls insignia.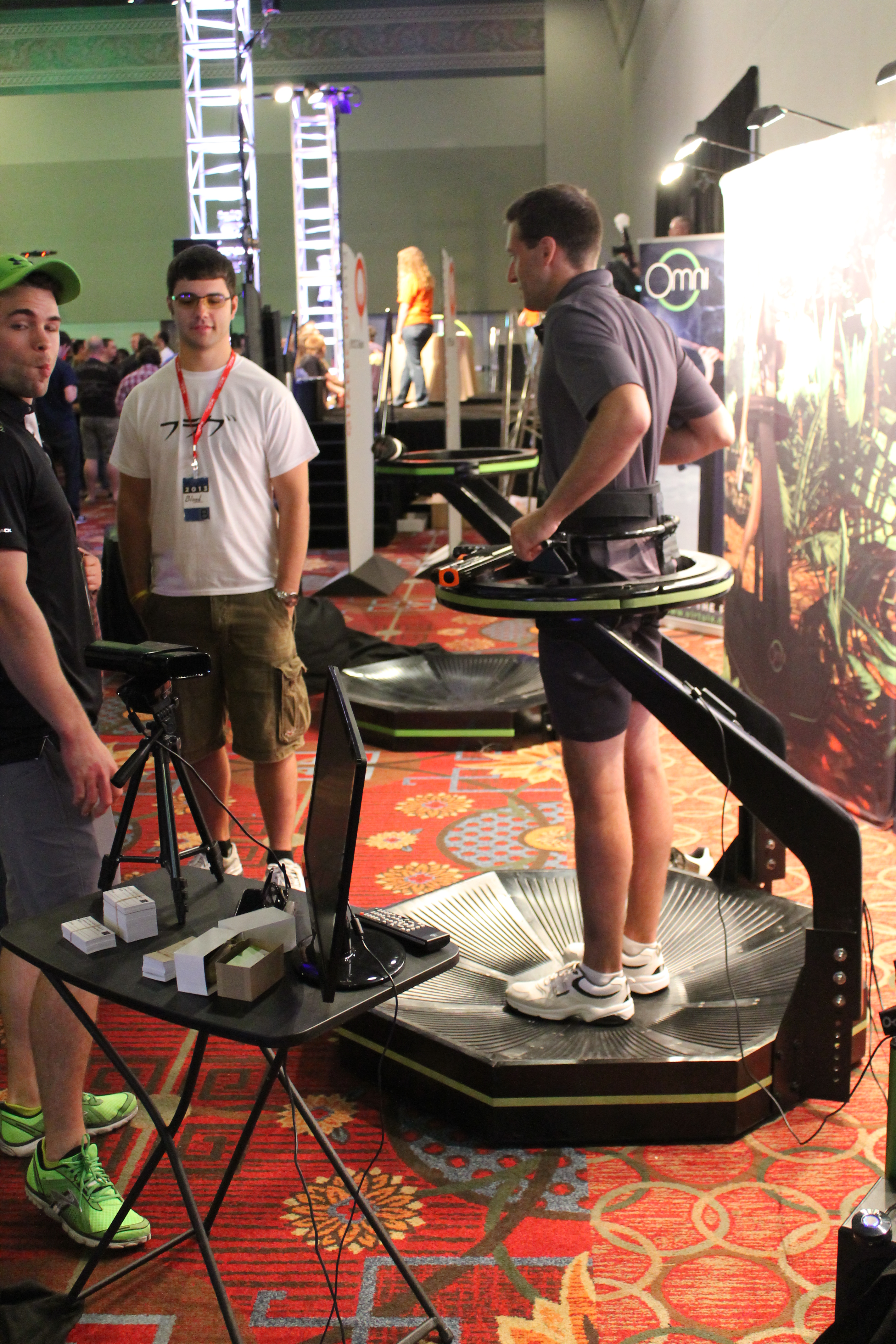 There are also various vendors selling computer hardware, including this oddball contraption that is supposed to track the motion of your feet and arms. They weren't letting the masses try these out, and the reps seemed more interested in describing what this crazy looking thing could do than actually showing what it could do.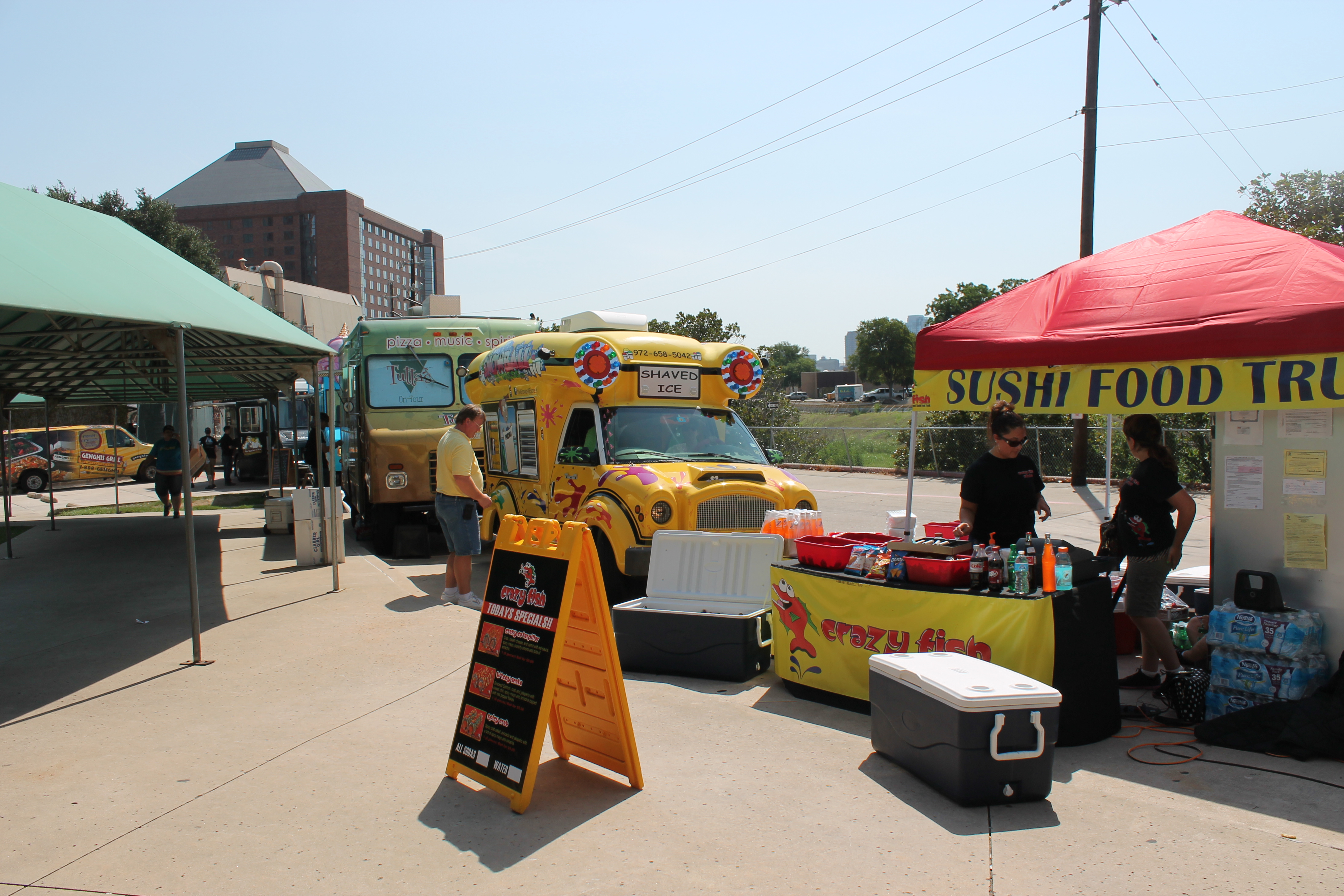 An army of food trucks was called in to feed everyone, in addition to a small "food court" provided by the hotel itself. It seemed like last year there were very few food options for attendees without driving somewhere offsite, so this is a big improvement.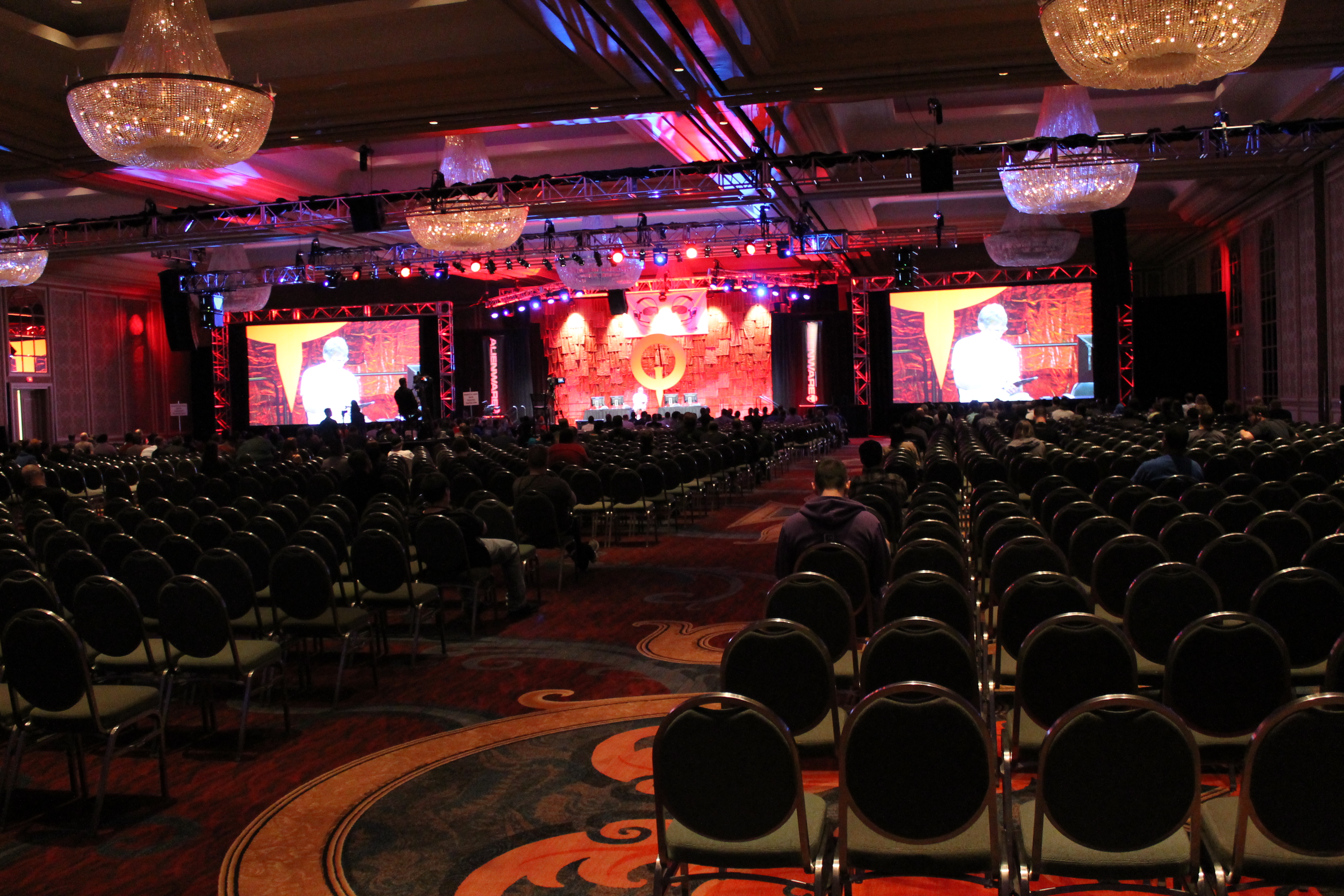 The other big attraction at the convention is the main stage where John Carmack gives his annual keynote to a far-from-packed house and other presentations and panels take place. This year was a bit light on the panels relative to last year, but a taping of GameTrailer's Bonus Round was pretty fun to see. They also had public presentations of The Evil Within, Wolfenstein: The New Order, and The Elder Scrolls Online.
Hopefully, you can find a way to make it out to QuakeCon some year if you've never been. It's not a crazy huge madhouse like other shows, but it is pretty impressive and it's fun to spend time with like-minded video game fans. See you next year!