QuakeCon 2014 for Your Eye Holes
Feel like you were there without leaving your chair.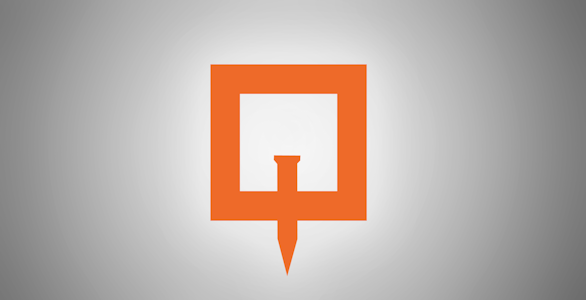 PixlBit brings you a peek into QuakeCon 2014 through (mediocre) photographs of everything that's happening. Check back periodically for more pictures throughout the day!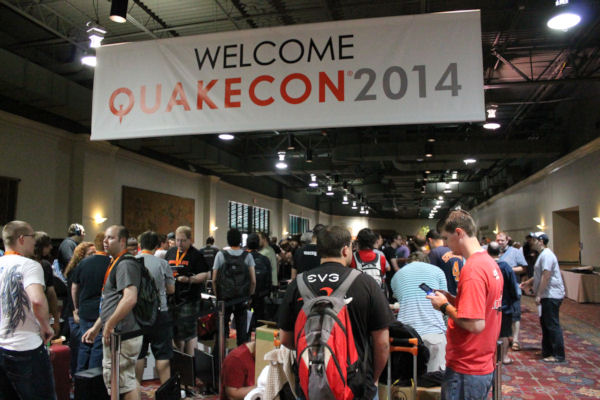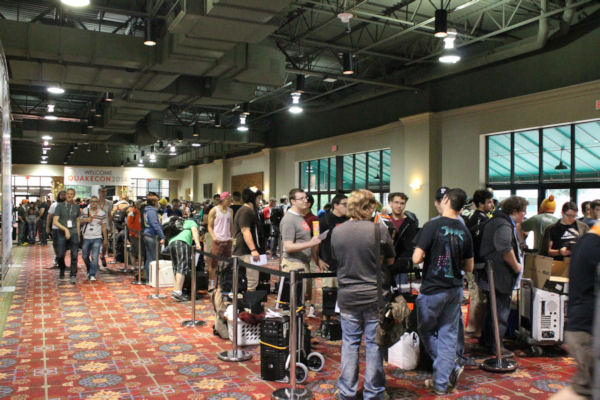 Lines are always a part of the first day of QuakeCon. They've gotten this to be more organized and speedy the last two years, but there are still plenty of people anxiously awaiting the doors to open to the BYOC room.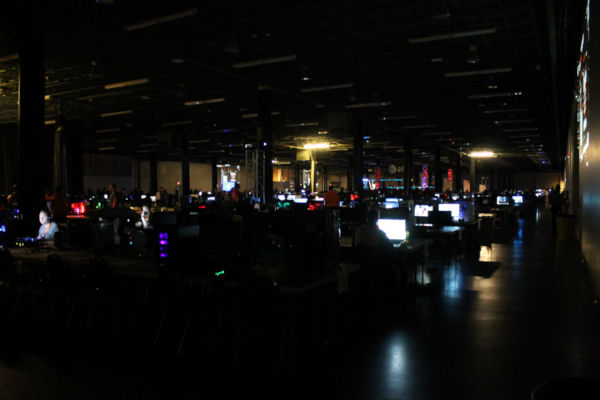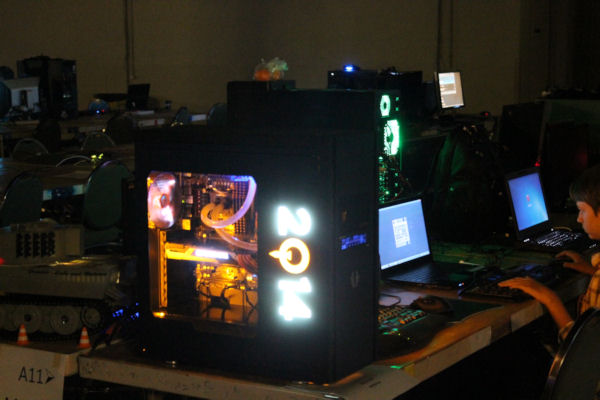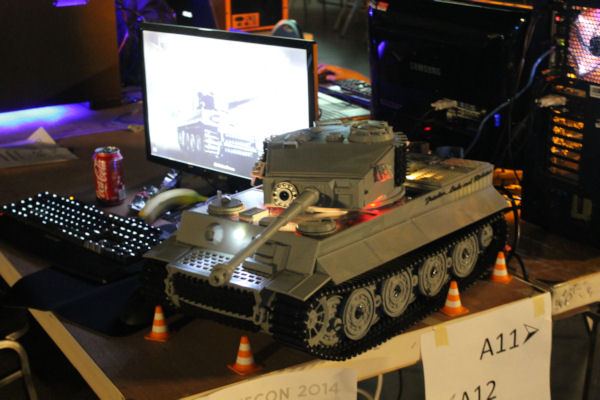 It takes a while for everyone to get their rigs up and running in the BYOC room, but right as things get started, there are a few people deep into their game of choice and showing off some nice hardware.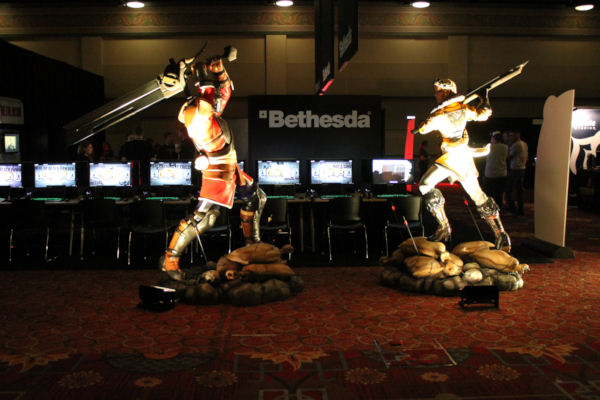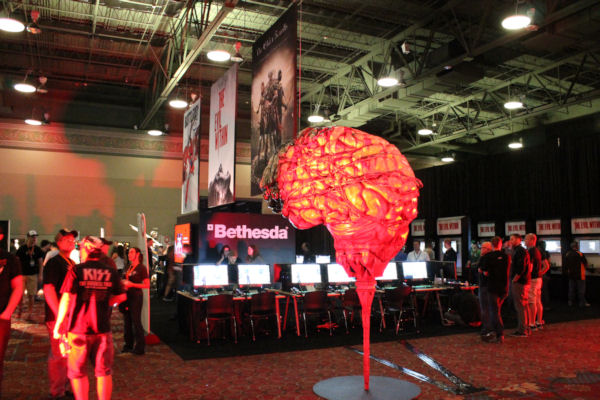 Next to the BYOC room is the main exhibit hall. There is some amount of spectacle in the hall, like these Elder Scrolls battlers and a barbed-wire wrapped brain shilling for The Evil Within.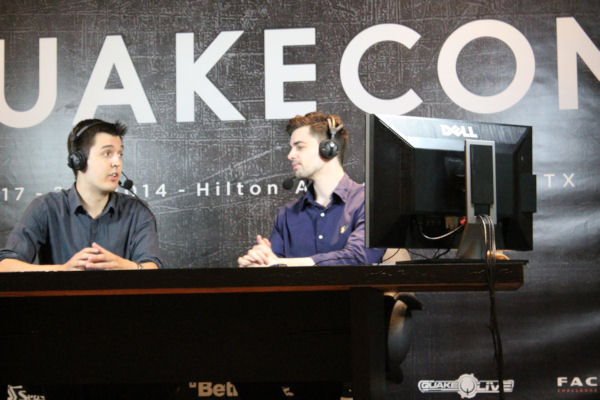 A big part of QuakeCon is the tournaments. With more and more people watching games being played online, there has to be a couple of hosts to explain what's going on. This early into the tournaments, there was almost nobody in the room watching this broadcast, but hopefully online there was a bit more interest.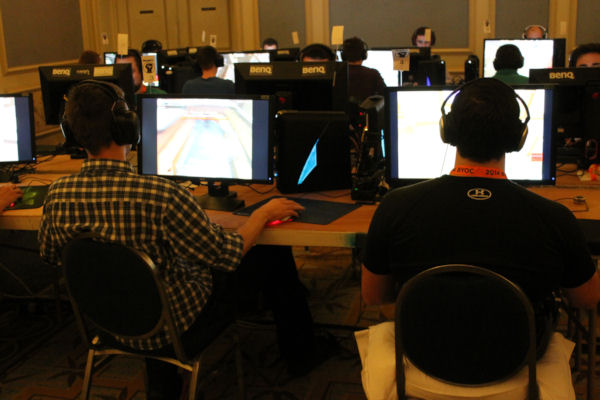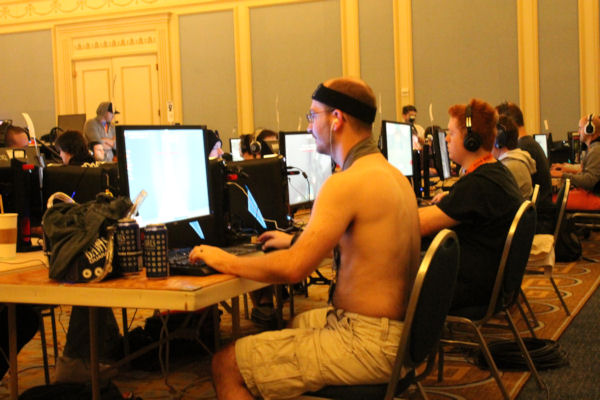 Inside the tournament room, players are intensely trying to make it to the next round. Some get so into it that they need not be bothered with clothing.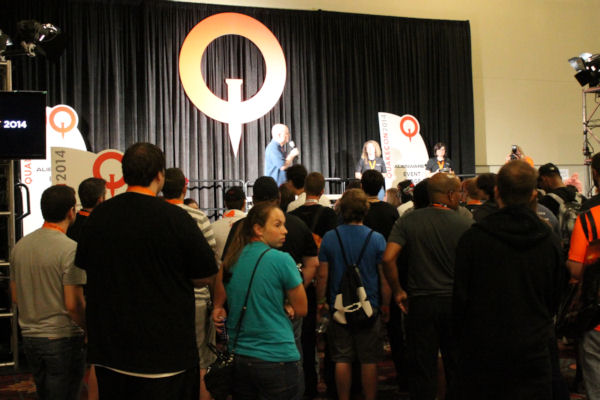 There was a brief introduction on the small stage in the Exhibit Hall from Tim Willits of id Software. He teased us about the Doom reveal at 6:00 p.m. and made sure we knew it would not be streamed.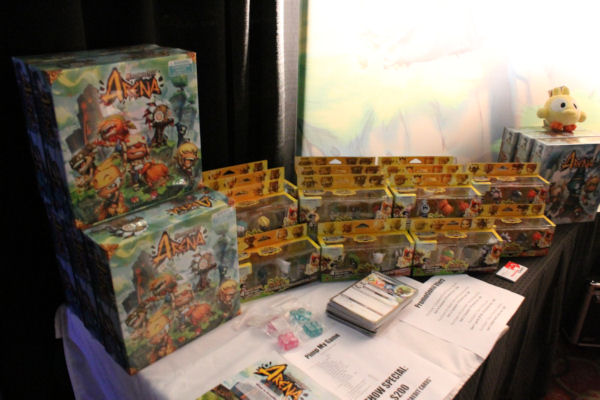 There is a bigger presence of table top games this year, and this is one of the two big stands selling their wares. This is a fairly elaborate game using figures, a board, and cards. They're giving a good, brief explanation of how to play, and it does seem like fun -- provided you have someone willing to play with you.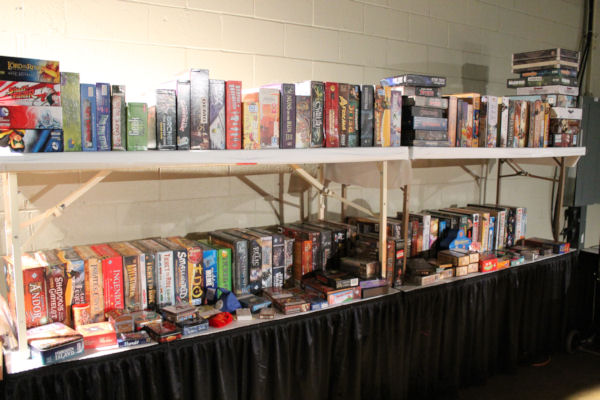 There's also a new table top gaming area where you can check out one of these games and play it while you're here. The room had just opened when I snapped this, so there wasn't any activitiy yet, but look at all of those games!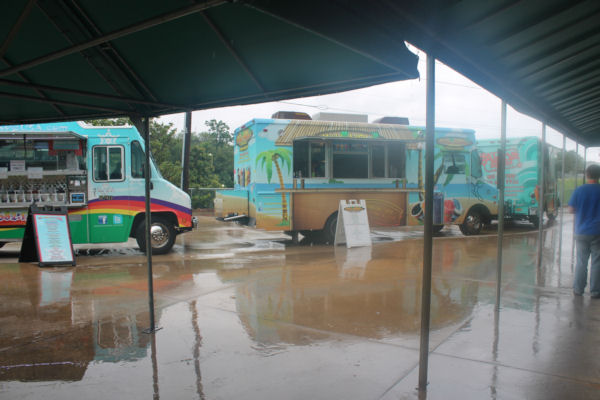 The food truck selection is a bit lacking today, offering three vendors selling snow cones and smoothie type treats. Not sure you could fill up very well on this stuff, but after eating the luke warm chicken strips the hotel wheeled out for ten bucks, a smoothie sounds really good.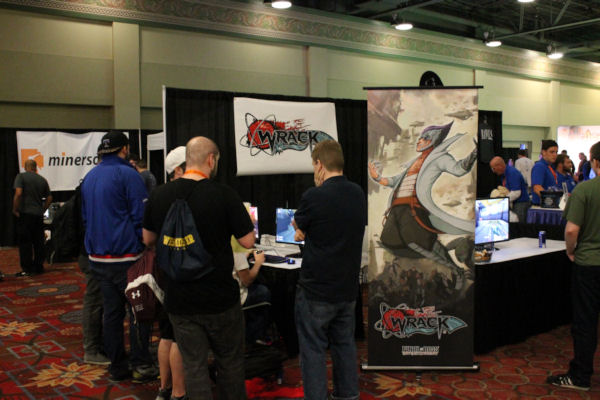 This little booth for Wrack is my next stop. I'll be getting some hands-on time with the latest build and talking to the developer. There are a few other small games here, like Super Win the Game. Wrack certainly fits in with this crowd more, but the Zelda II love in Super Win the Game has me wanting more than a short demo I played.