Digital Mystery Tour Episode 14: Community Battle LP
Hey, PixlBits! You pick good music.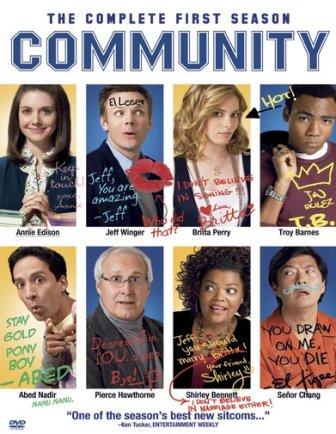 Well, we asked for some battle themes from the PixlBit community, and they responded with some amazing selections! Enjoy these ten scorching tracks that come from a myriad of different types of games, from cinematic action to RPG to platforming. Thanks to everyone that contributed to this eclectic mix tape, and for making Battle Themes Month a huge success!
THIS WEEK'S MUSIC:
00:00 Final Fantasy Mystic Quest: Battle Theme
03:31 Viewtiful Joe 2: True Heroes
05:26 Persona 4:Backside of the TV
09:06 Dragon Quest IX: Battle Theme
11:24 Super Metroid: Mother Brain Boss Battle
14:19 Super Street Fighter 2 Turbo (MS-DOS CD ROM):Guile's Theme
17:19 Persona 4: Reach out to the Truth
20:17 Phantasy Star IV: Zio
23:50 Mega Man X: Chill Penguin
26:25 The Magic of Scheherazade: Battle Theme