Nerds Without Pants Episode 34: NWP: The Next Generation
Boldly going where pantsless nerds have gone before.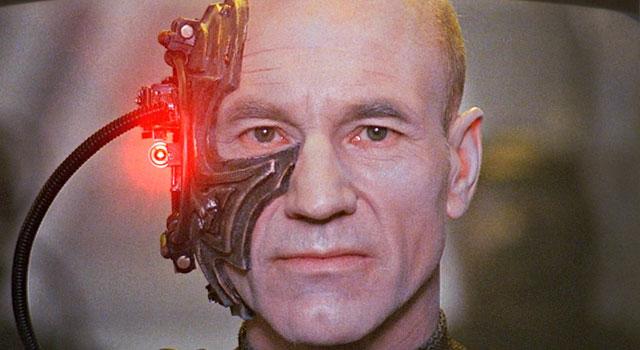 Let's get right to it, people. There's no time to talk about current media we've been consuming, because this episode of NWP is an epic look back at the seventh console generation and a bit of a look forward at the eighth generation. So sit back, strap in, and get comfy, folks!
We kick things off by looking way back into 2005 and explaining who we were and what we were doing. It's been almost a decade since this console cycle began, and we tell some interesting stories about ourselves and the launches of the big three machines.
Then we bring up how these launch things typically go, and what people should expect in case they've forgotten or just plain have never had to upgrade their consoles before. Angelo returns to the Sony fold after a twelve year absence and is itching to experience an entirely new backlog (which, if you follow Angelo on PixlBit you know is a very good thing).
We close things out by musing over what we believe to be some of the most important games of this generation, either on a personal level or to the industry as a whole. Let us know in the comments what games you would add to the discussion, and give Angelo suggestions for PS2 and PS3 games.
Oh, did you know The Transporter 2 came out in 2005? Statham Sighting (tm)!
FEATURED MUSIC:
The Black Eyed Peas- Don't Phunk With My Heart
The Gorrillaz- Feel Good, Inc.
Green Day- Boulevard of Broken Dreams