Nintendo of Europe Confirms Wii Price Cut, Announces New Bundle
Similar to the US, Europe will also receive a Wii price drop.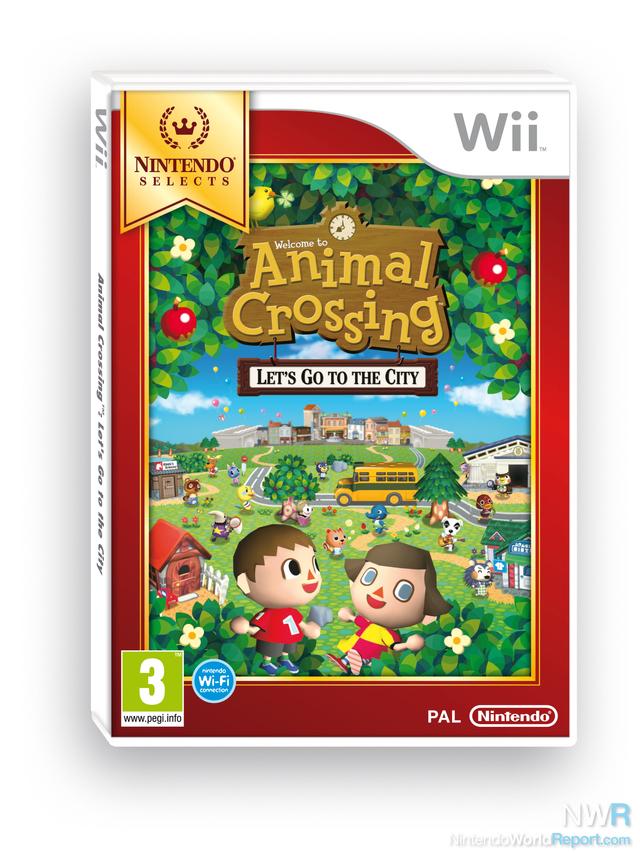 Nintendo of Europe confirmed with Edge that the Wii will also be receiving a price drop in Europe.
On October 2, the system will be reduced in price, though Nintendo of Europe refused to disclose what that price will actually be.
In addition to the price cut, Nintendo revealed that a second Wii bundle would also hit the market. This bundle will include both Wii Sports and Wii Sports Resort along with a MotionPlus accessory. The bundle will replace the current standard Wii configuration in Europe that previously included just Wii Sports.

#Price cut
#Wii