Nerds Without Pants Episode 37: 2013: It Happened
Stay cool, bird boy!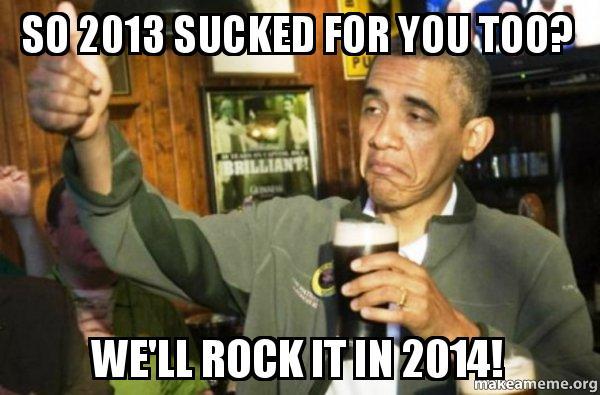 It's 2014, and the Pantsless Ones are back! Well, Angelo and Patrick had to wear layers for this recording, as they were smack dab in the middle of BLIZZARD 2014(tm)!
Strap in for a long edition of Consumption Junction this week. After taking an episode off and everyone having some free time to play some games, everybody has a lot to say. Angelo poop-socked Zelda, got a motherlode of gaming loot from friends and family, and even a lump of coal. Er, you'll see what I mean. Patrick is a Resogun master, Game of Thrones is quite popular in the Kijek household, and comics were read. Julian finished Beyond: Two Souls, is the best Bravely Default player on the PixlBit staff, and can't understand how Assassin's Creed is the massive success that it is.
The show wraps up with the fastest year in review ever, because screw 2013. The crew discuss their favorite games of the year, whip up a gamer new year's resolution, and other assorted bollocks.
FEATURED MUSIC:
Homeward Bound (theme from Monty Python and the Quest for the Holy Grail)
Hyrule Field (The Legend of Zelda: A Link Between Worlds)
Title Screen (Resogun)
Cave of Darkness (Bravely Default)
Title Screen (Assassin's Creed IV: Black Flag)
Let it Go (Frozen)